Lois Heckman is a certified Life-Cycle Celebrant® practicing in the Poconos. She focuses on creating ceremonies for today's diverse, modern couples. www.LoisHeckman.com
---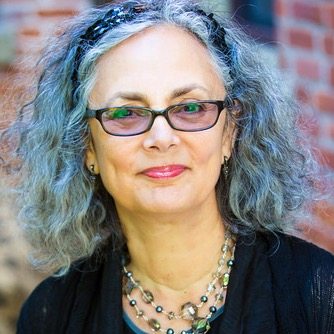 "I have been officiating weddings at the Stroudsmoor Country Inn for many years, and each year I love it even more. Not only do I return year after year to find new and exciting changes, but the service provided to the couples I work with is sheer perfection.
As a Celebrant I get to perform weddings in many locations and without a doubt Stroudsmoor is tops! Every detail is perfect, from the friendly, helpful and knowledgeable staff, to the beautifully maintained facilities. I love how each venue has its own character. The only thing they can't control is the weather, but they have carefully planned for that, too.
If you choose me to officiate your wedding, you will have complete control and final approval of the ceremony content. Likewise, if you choose Stroudsmoor to have your ceremony and celebration, you will also have that great feeling of knowing everything will be just as you want it. It's your wedding and Stroudsmoor will make your vision come alive. Does this sound over the top? That's because Stroudsmoor exceeds all expectations.
– Lois Heckman
---
LoisHeckman.com | blogs.thepoconos.com/weddings | 127 Harmony Lane Saylorsburg, PA 18353 | Cell/Text: (570) 350-9514