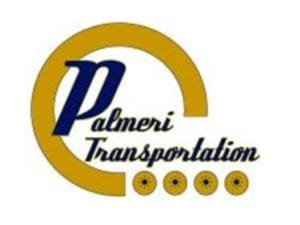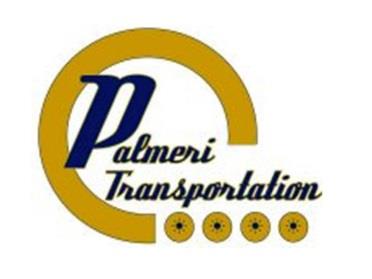 6887 South Delaware Drive, PO Box 45, Martins Creek, PA 18063  |  (610) 252-0526
www.palmerigroup.com
---
Please accept this letter of recommendation, and gratitude, to you and the staff at Stroudsmoor Country Inn.
Palmeri Transportation has been providing shuttle service to Stroudsmoor from area hotels for many events, such as weddings, class reunions, and conferences. We have always found everyone at Stroudsmoor to be professional and friendly with us and our mutual clients. They also pay a great deal of attention to the details, no matter how small, to ensure every event goes off without a hitch.
Stroudsmoor not only takes care of their clients, they also take care of their vendors. The members of the staff are always attentive to the needs of our drivers when on site, lending assistance whenever requested. We have an excellent working relationship that we trust will continue for many years to come.
– Jim DeNora, Office Manager