From ceremony to cake . . .
Stroudsmoor offers the services required for the execution of your wedding celebration — services that will
ensure every moment of the planning process is
enjoyable, productive, and stress-free.
Our pledge is to create unforgettable memories that
will last a lifetime . . . our goal is to make certain that
your wedding day is a dreams come true!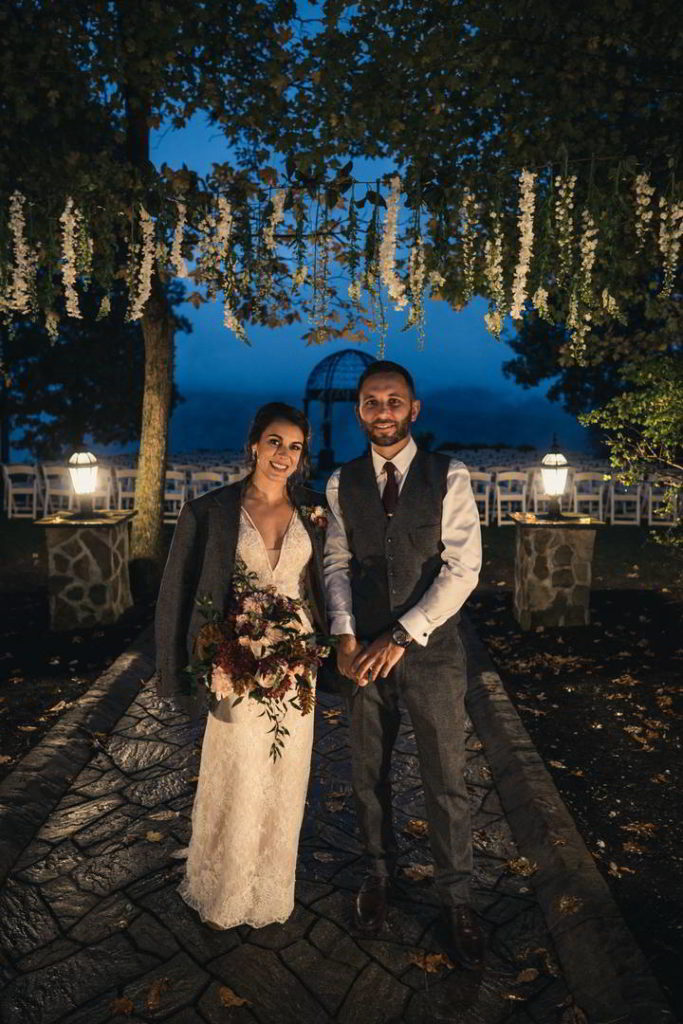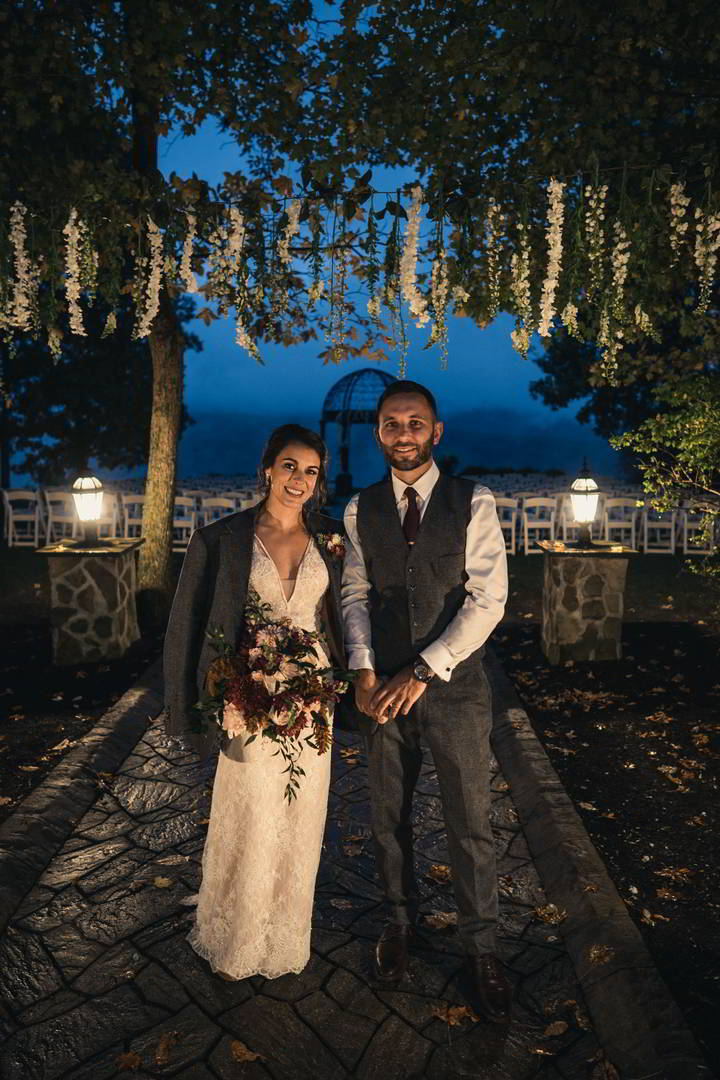 Stroudsmoor Event Planner
You will work with one of Stroudsmoor's Event Planners who will assist with all things wedding including professional entertainers, weekend activities, wedding rehearsal, ceremony and reception, after-party and post-reception brunch . . . her expertise knows no limits and will ensure stress-free wedding planning and personal attention to every detail. The services of our Event Planners are included in a Stroudsmoor Wedding Celebration – guaranteeing the planning process will be stress-free and enjoyable, and the wedding will bring your vision to reality.
Group Lodging Reservationist
Stroudsmoor's Group Lodging Reservationist will assist with lodging arrangements for you and your guests. The inn features 60 charming guest accommodations, including 2-bedroom suites and cottages with adjoining doors for a family-friendly atmosphere. Our reservationist will also assist with hostess gifts, tee-times, lift-tickets, and more to ensure your guests enjoy their visit to the inn. Her services are included at no additional cost – you and your guests will pay only for the lodging accommodations selected.
Bridal Studio Coordinator
The Stroudsmoor Spa and Bridal Studio Coordinator will assist with your total well-being organizing your beauty needs as you approach the wedding day with hair and make-up consultation, facial, massage and stress-relieving therapy; and continues to arrange all things beauty – hair, nails, make-up – for you and your bridal party on your wedding day. The Coordinator's services are included in a Stroudsmoor Celebration – you pay only for the treatments you select.
Director of Romance
You can recruit the services of our Director of Romance to find you everything from letterpress invitations to custom fitted tiara and veil; from Cinderella Horse-drawn Coach to glass slippers for that magical theme, or to find the perfect custom-made, hand-created tuxedo for the groom's wedding day ensemble. Our coordinator will work with you to find the wedding day accoutrements that will suit your personal style, and she will assist your bridesmaids in communicating your preferences to family and friends. Finally, the Director will assemble romantic touches for your wedding night, ensuring a night to remember.
Floral and Décor Team
Accredited floral designers will create the environment of your dreams . . . and show you how to work within your budget to do so. They will listen to your thoughts and make your vision reality . . .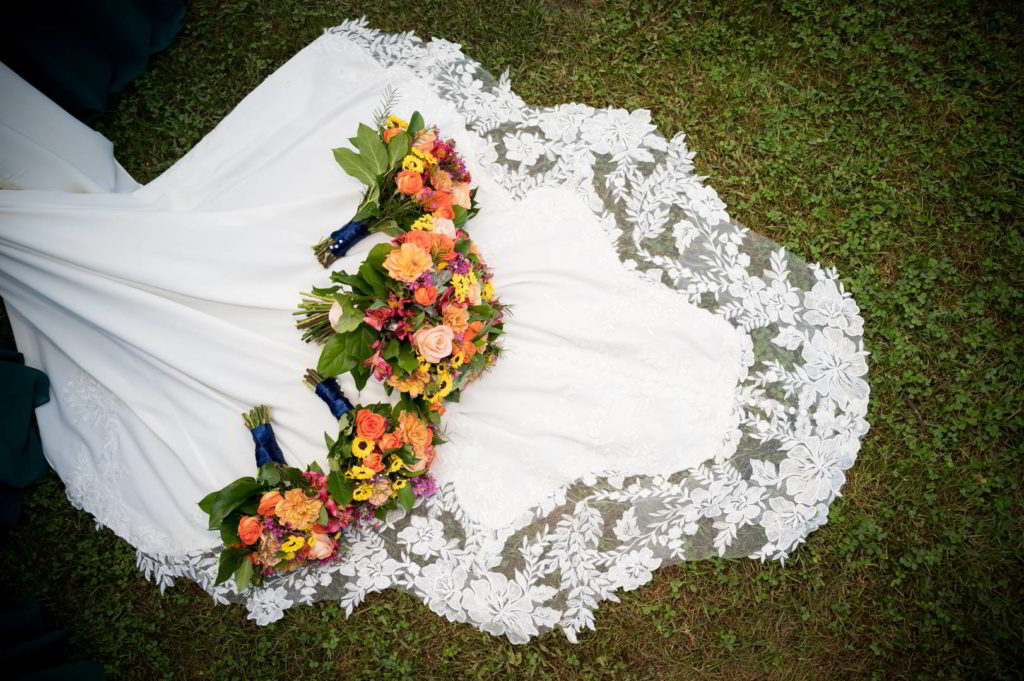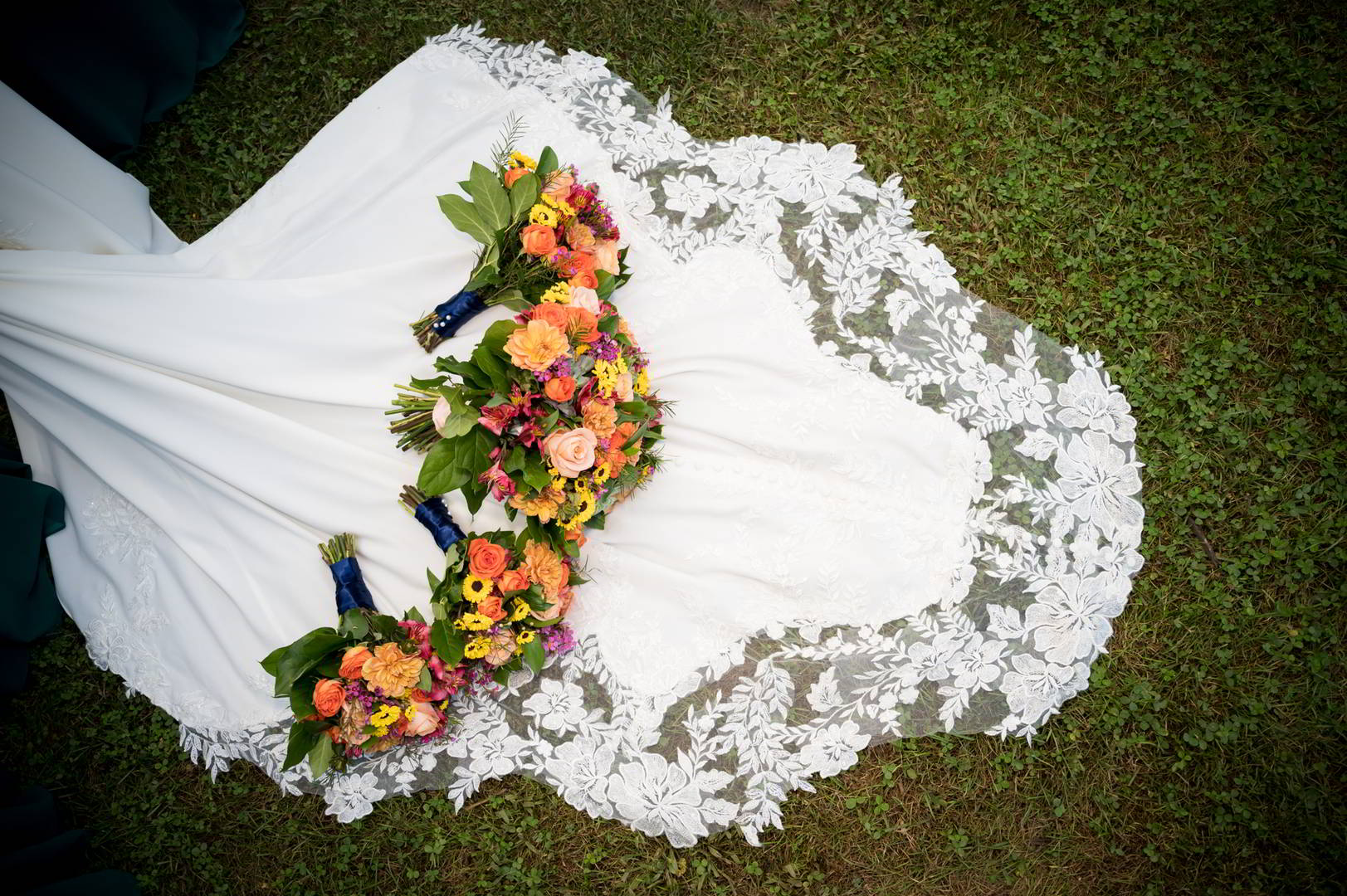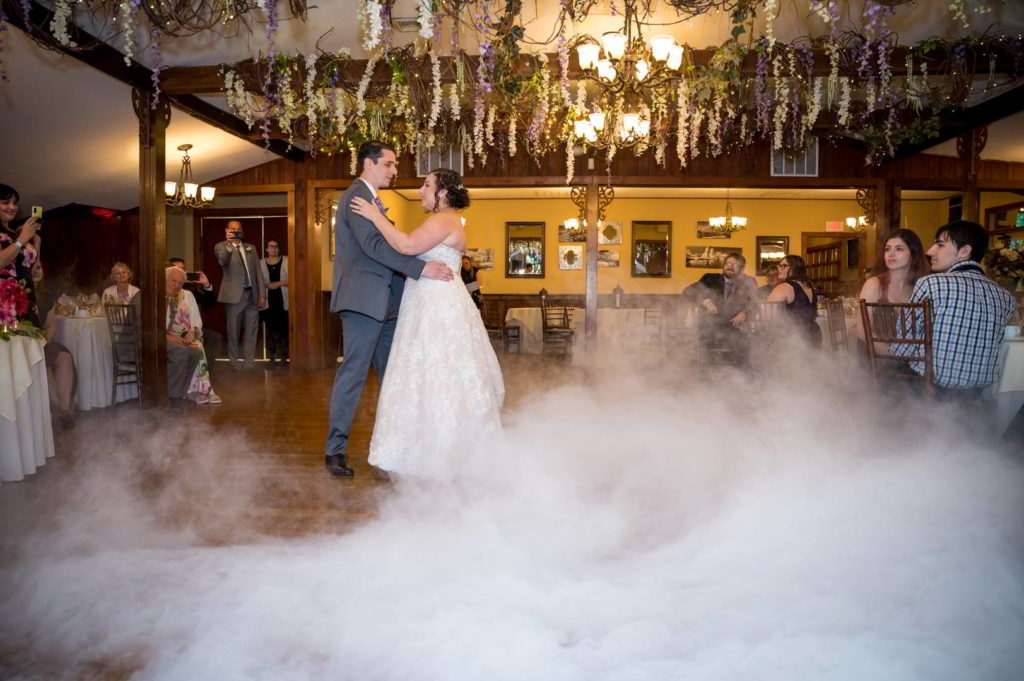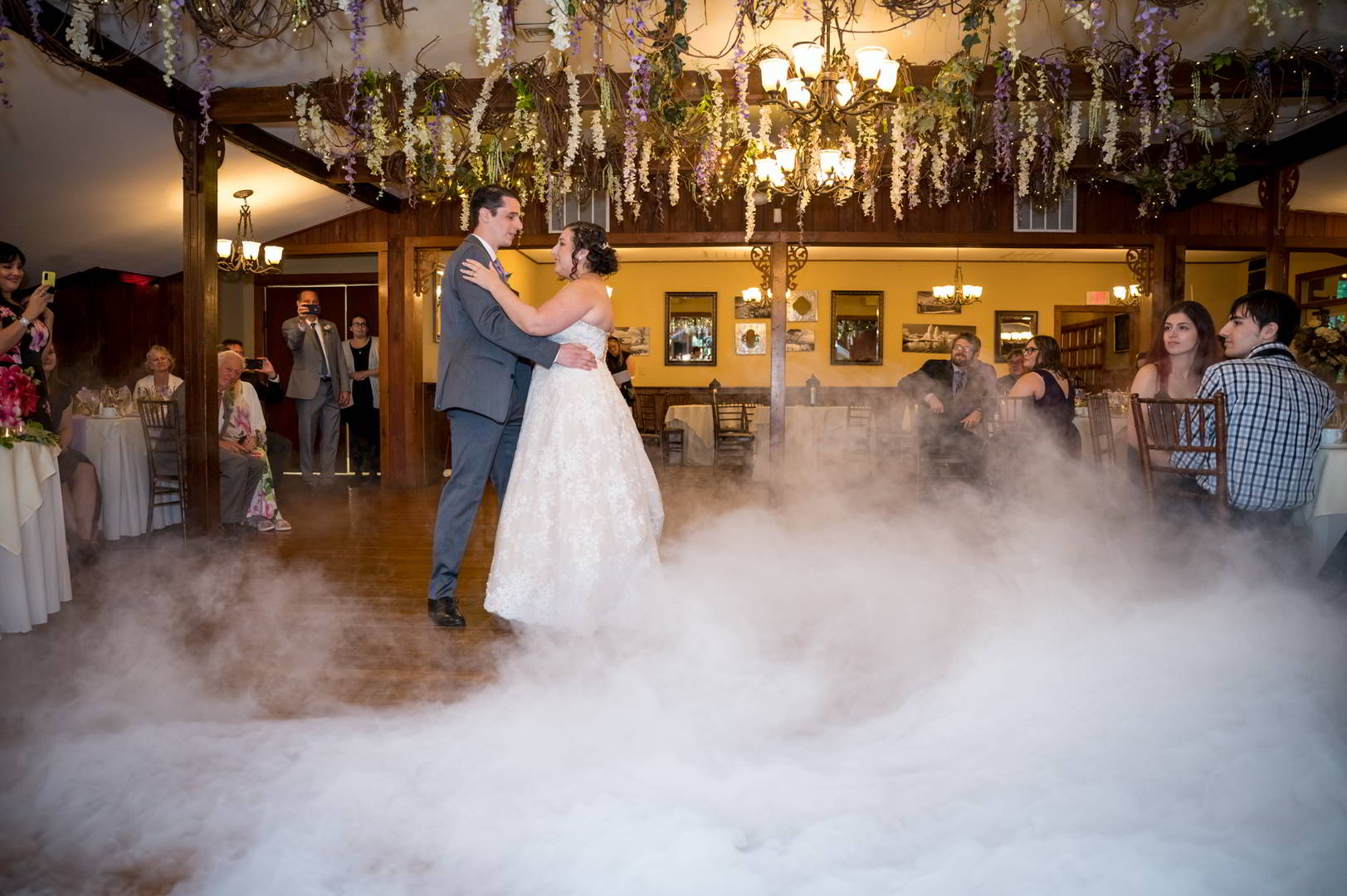 Photography, Videography, Cinematography
The many photographers under the Stroudsmoor Umbrella are available to handle all your photographic needs from engagement through reception. Award-winning photographers will work with you to create the perfect photographic package – capturing formal photos, family portraits and all the special moments of your celebration, while taking into consideration your budget.
The Production Studio
Affording the best options for ceremony and reception entertainment, lighting and special effects like Cold Sparks, photo and phone booths, up-lighting, pin-spotting and so much more.
Reception Supervisor and Couple's Attendant
for day of coordination, gently guiding our couples through the special elements of their wedding, ensuring wedding dreams do come true!
Valued Members of the Stroudsmoor Event Team
Her dedication and expertise is evident in the many five-star reviews and compliments we receive mentioning her name and the outstanding memory she creates.
Read More »