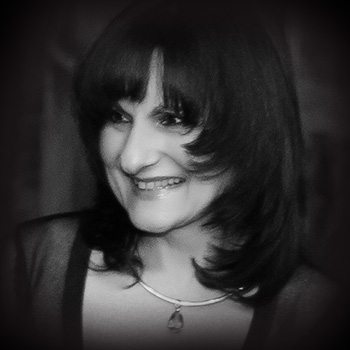 Introducing the Wedding Warrior
Fighting an uphill battle to wedded bliss!
The Wedding Warrior has 34 years of experience on the front lines. This event planning veteran has the battle plan for making your wedding as stress-free as possible. The Wedding Warrior will challenge you to pop the question, reserve the date, set the budget, and enjoy the experience of planning your #bestdayever!
[wpv-post-body view_template="ask-wedding-warrior-cta"]
[wpv-post-body view_template="wedding-packages-cta"]
---