Gabriella & Ryan Hogan
07/18/2020 – Lawnhaven
Our Love Story
Featured as a real wedding on www.weddingwire.com 8/27/2020
Ryan and I got married during the pandemic in July with a change in venue three days before the wedding due to new restrictions. We were able to pull off a gorgeous outdoor wedding with our family and friends thanks to the help of Stroudsmoor Country Inn. Though planning was an emotional rollercoaster, we became stronger as a couple. Somehow love does find a way!
Five Star Reviews on WeddingWire and The Knot:
"Words will never be enough to describe the thanks and gratitude I have for the staff at Stroudsmoor Country Inn. They were absolutely wonderful throughout the whole wedding planning process but little did I know how amazing they would be until the pandemic happened.
Three days until our wedding the governor made restrictions that literally made my heart drop. I was completely in tears and though that I would have to cancel with 3 days to go. Stroudsmoor went above and beyond without hesitation. They rearranged things so planning could continue. From the delicious rehearsal dinner down to the gorgeous flowers, our absolutely stunning wedding event would not have been possible for the tireless efforts of Linda Forte, Corinne Tuohy, and Sarah Ciaramella. To them, I was not just another bride or check. I was family! It meant a great deal to my husband and me.
On the day of the wedding, Stroudsmoor staff (Sam, Kirstin, and Kelsey) made sure that our day went smoothly. From our glasses were always full, and our guest were happy. Our wedding was more than we ever hoped and dreamed. Something we never thought would be possible during these times. Ryan and I thank from the bottom of our hearts. "
Gabriela and Ryan Hogan – 7/18/2020 Lawnhaven at Stroudsmoor Country Inn
On a personal note
"I cannot thank the Stroudsmoor Team enough. Everyone that attended said it was the best wedding they have been to and I have people in town that also heard how great a wedding it was. Thank you again, and again!"
Gabriela DePaulo – now Mrs. Ryan Hogan
Ryan and Gabriela's vendor team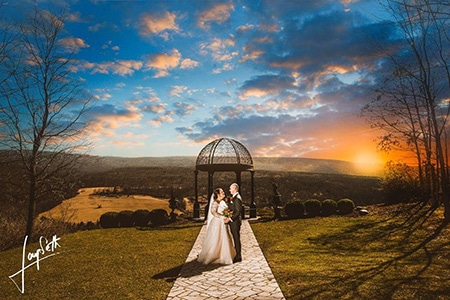 Venue:
Stroudsmoor Country Inn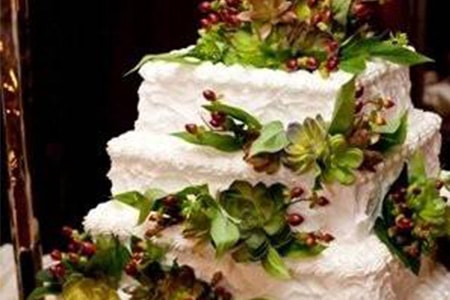 Wedding Cake:
Stroudsmoor Inn Towne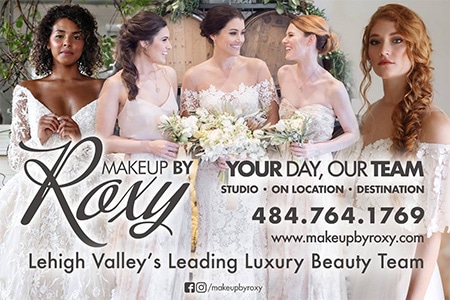 Hair and Makeup:
Makeup By Roxy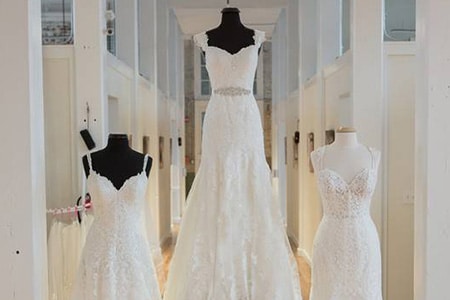 Wedding Attire:
Silk Bridal Easton