"We had a great time yesterday showing the kids around, having dinner, and taking them on the hiking trail. We would LOVE to visit again in the summer, thank you very much!"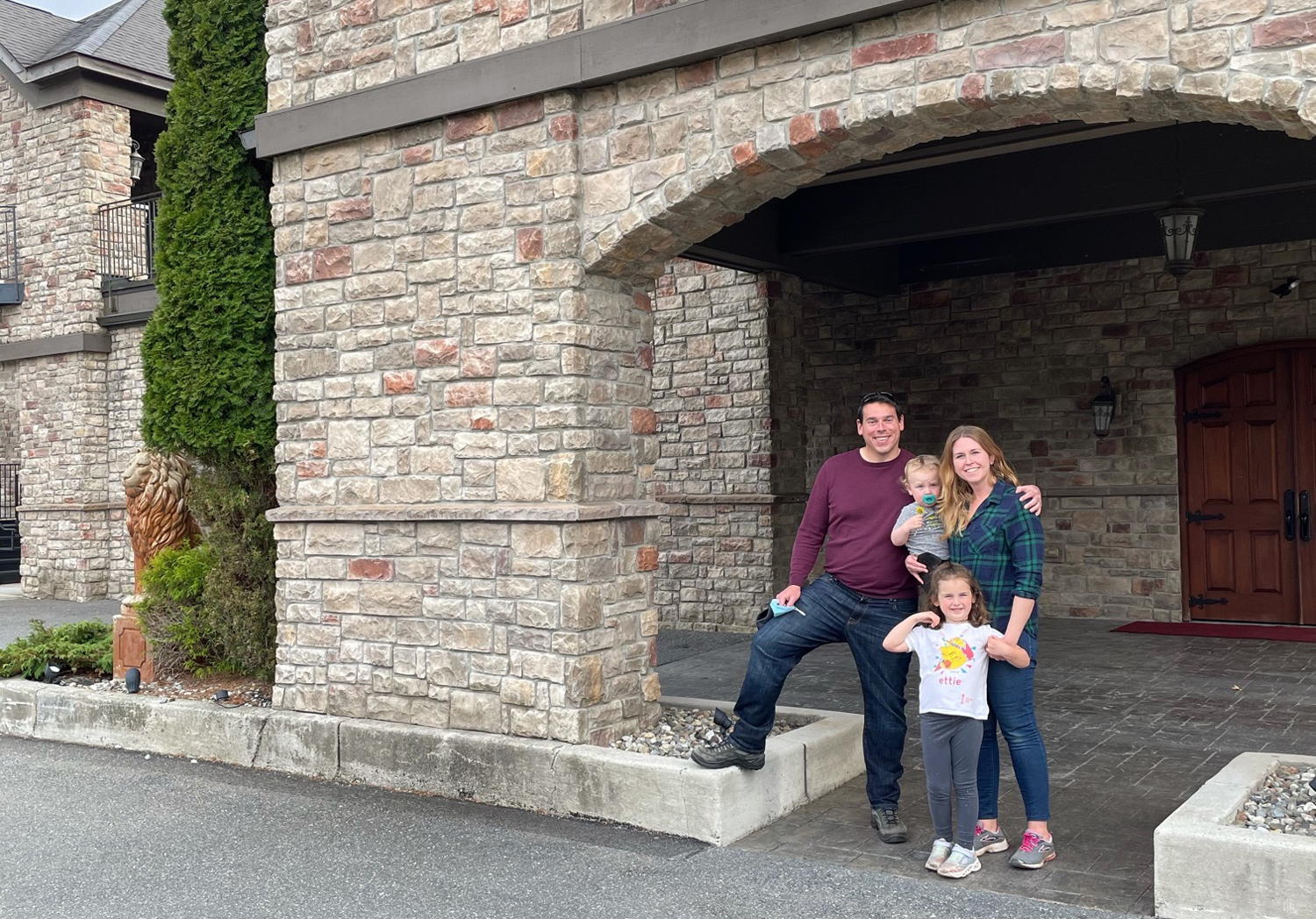 Happy Anniversary from Stroudsmoor Country Inn!
With every wedding, every "I do", every first dance, every silly cake photo, and every last call, we delight in the role we had to play in our couples' special day. 
It is an honor when a couple chooses to celebrate additional milestones with us. To welcome you back to this resort after seven years of happy marriage was our honor.
Here's to many more happy moments to come!