When will you pop the question? Where will you bring up the subject of marriage? How will you propose? These are age-old questions difficult to ask, but hopefully easy to answer with a single word – YES!
Are you ready to commit to someone you love? Are you ready to say the words "I do"? When will you know you are ready for a wedding? Even the Wedding Warrior can't help you answer these questions, but I can help you find ways to ask. Here are a few simple ideas for the asking . . .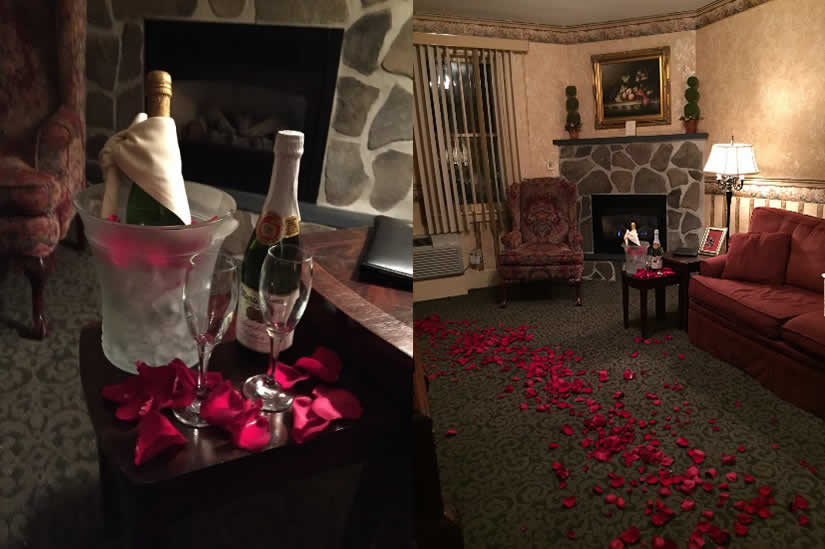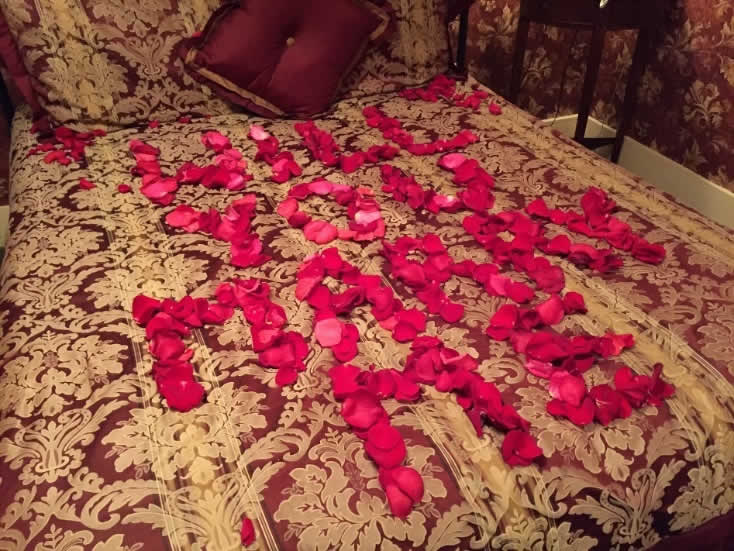 Find a perfectly charming Inn and make a reservation. Order up champagne from the concierge and a bed of roses from the floral department. Then let the petals do the asking . . .
Call for a carriage on a summer's day and ask away!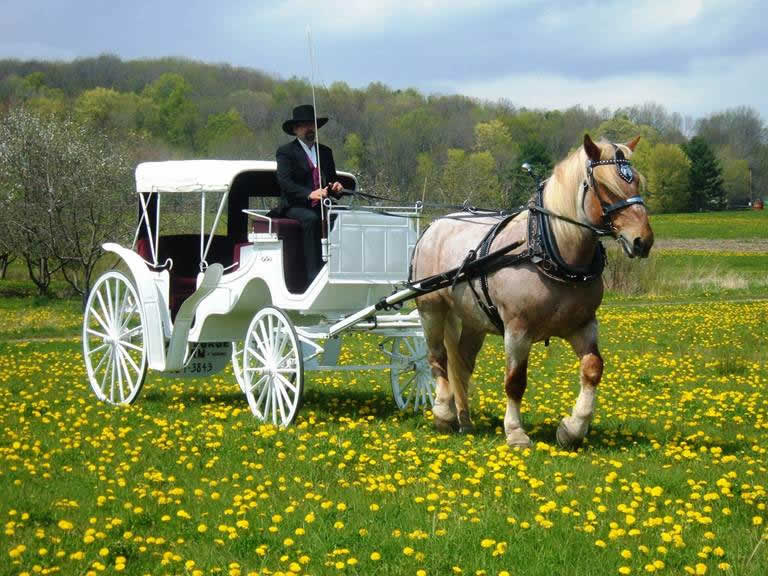 Find the perfect view and shout the question from a mountain top!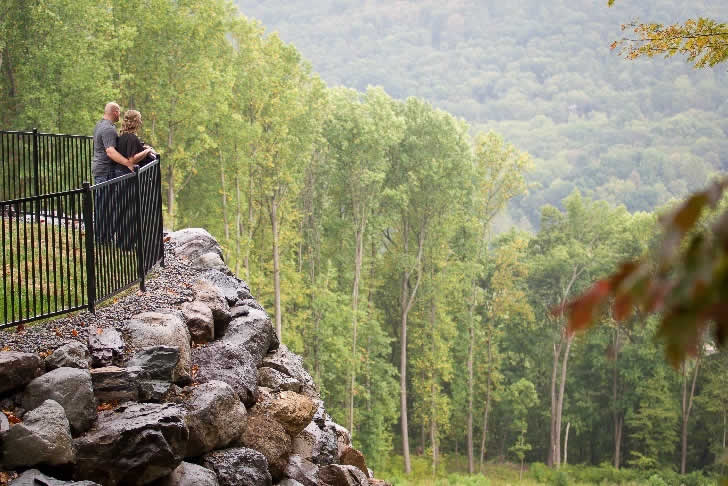 Make a memory by asking in the rain, on a cruise, in a castle, or around the comfort of a warm fire . . .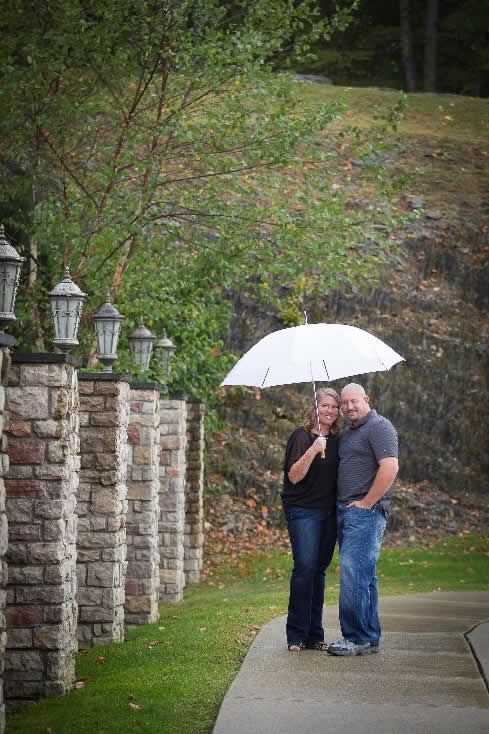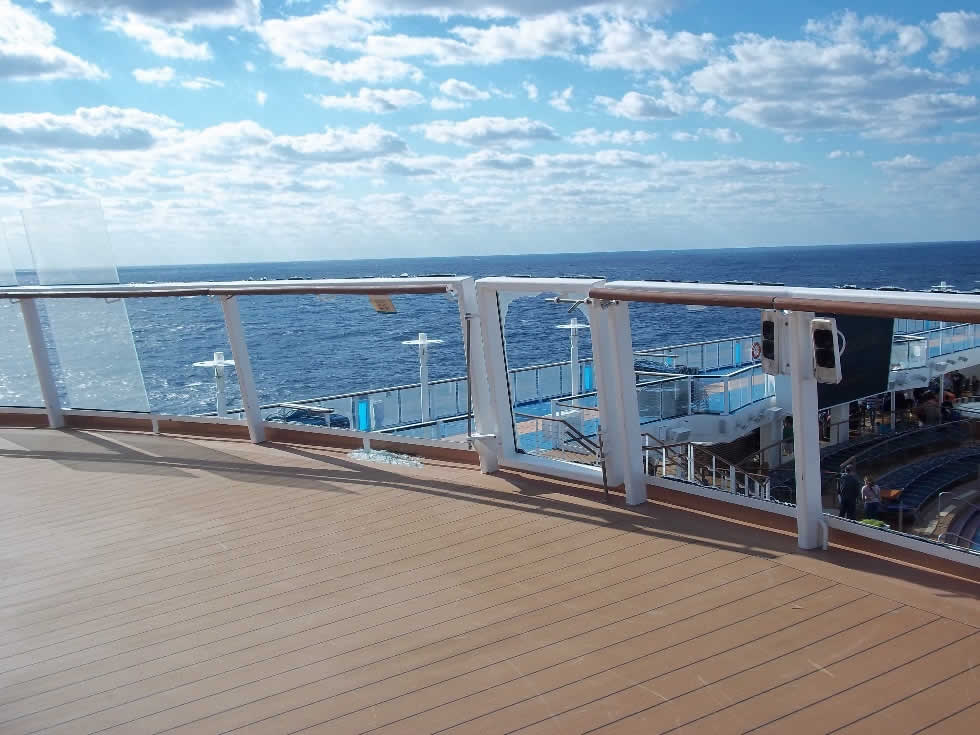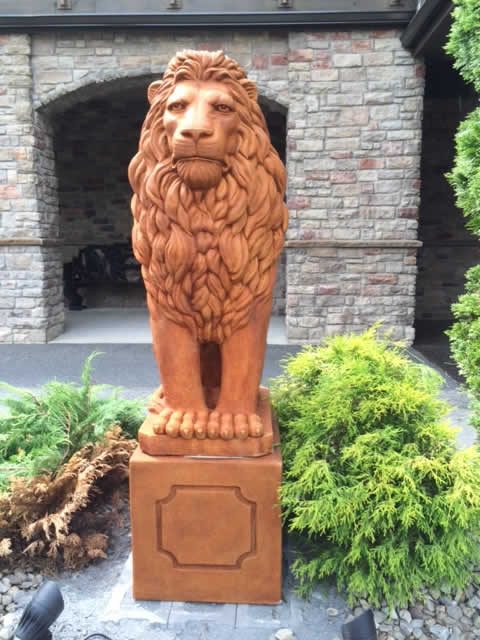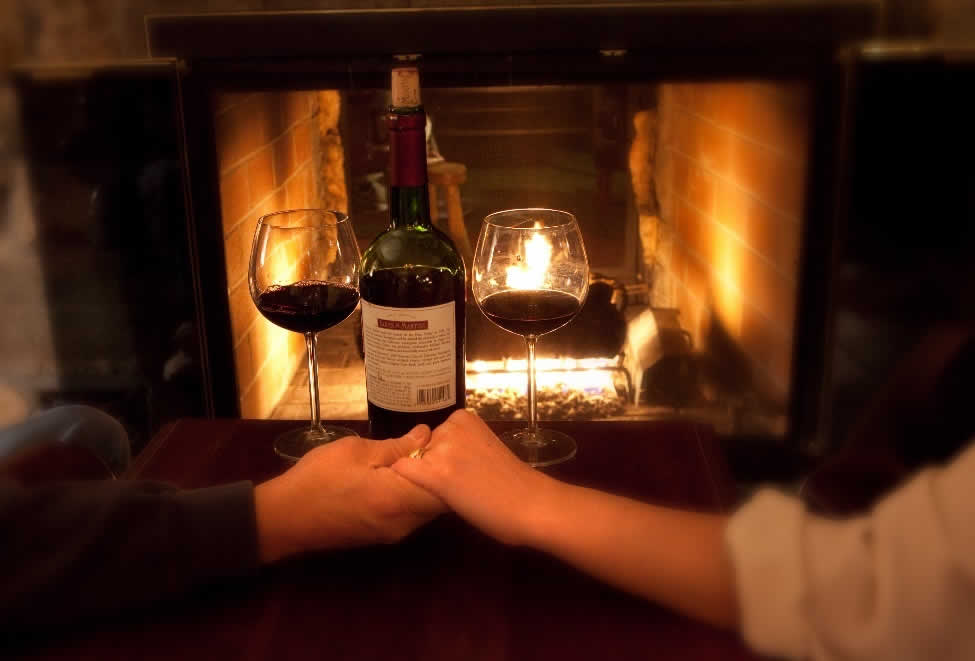 Simple is the way to go, although . . . hiring heralding trumpeters and dressing as a knight in shining armor with rings of gold will melt any heart!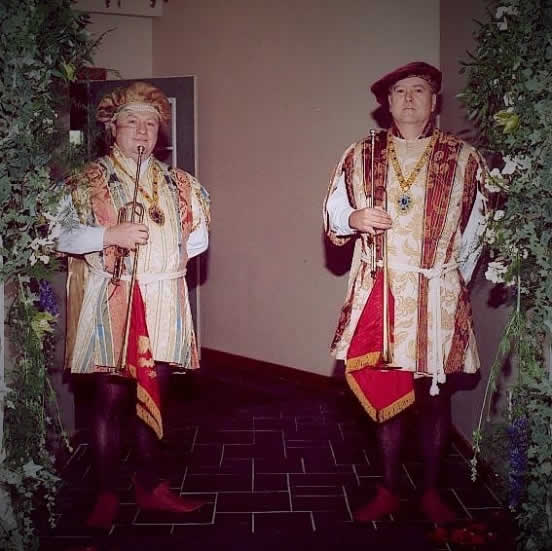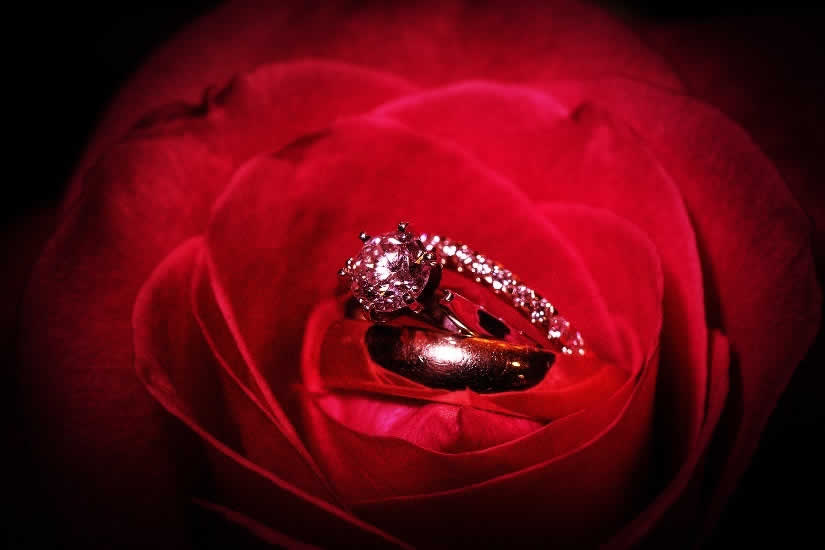 The moral of the story is . . . knowing when to ask will come from the heart – let it speak to you and the words will come easy no matter how you ask the question. For more ideas, question themes and locations to consider for popping the question ask the Wedding Warrior.
[wpv-post-body view_template="wedding-warrior-cta"]