No longer is June the proverbial wedding month in the Pocono Mountains. The fall is the height of the NEW Pocono wedding season. However, Pocono Winter Weddings are the most wonderful – especially when they are white with snow! Consider including great skiing at one of several slopes in NEPA as part of the celebration, or plan your after-party at a local Casino. Make it a wedding weekend with more to do in the Poconos than just summer hiking. So, forget our flaming foliage, there is more to see when you say "I do" from the top of a snow-capped mountain with a spectacular view.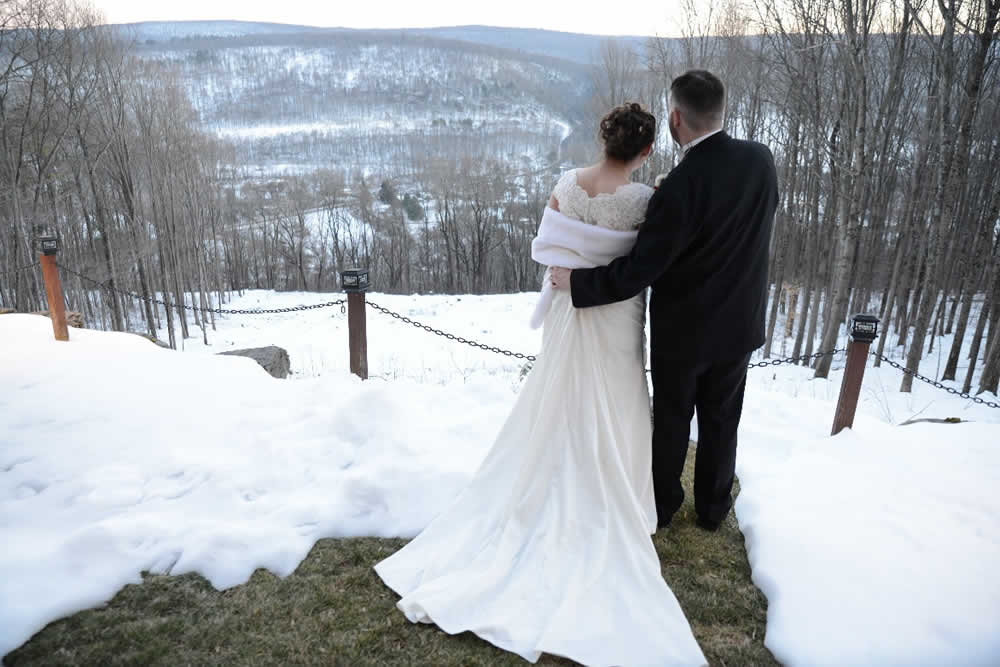 Don't shy away from the Winter when it comes to planning your wedding. Understand there is great economy in planning off-season. Travel is cheaper, lodging is more cost effective, venues offer special incentives, and wedding professionals have discounted packages. Don't forget to bargain . . . most professionals will agree to work with your budget to fill their calendar in the first quarter of the year.
Here are just a few reasons why White Winter Weddings are wonderful in the Pocono Mountains . . .
Panoramic Views of white snow-capped mountains . . .
Warm white wool and wedding UGGs . . .
The woods in white not green or fall hues . . .

Snow white complexions on a glistening backdrop . . .
Warm kisses and hugs . . .
White lights . . .
And, magical nights . . .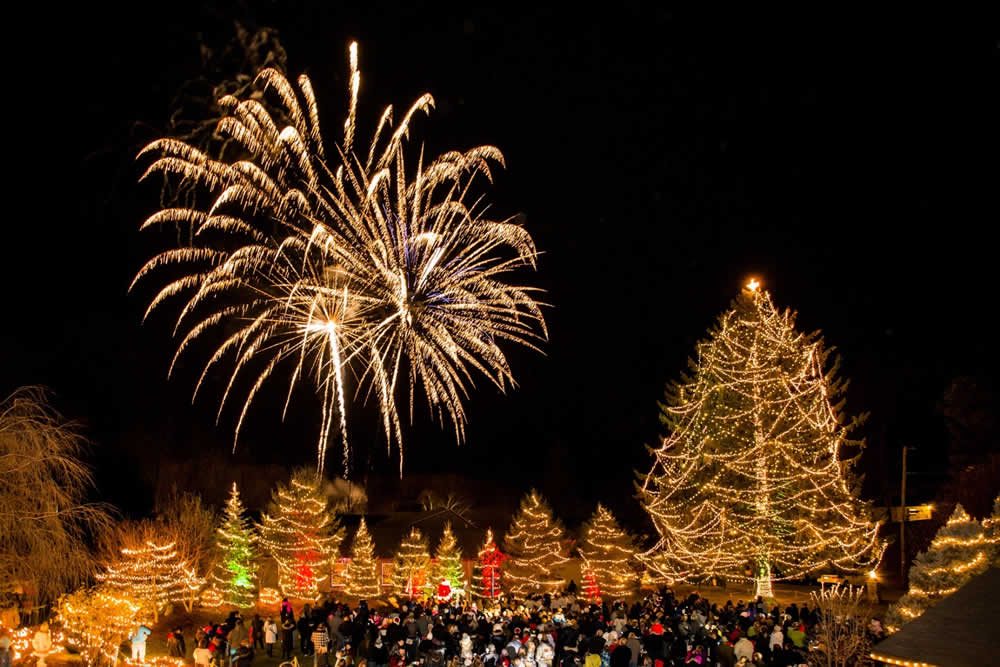 Winter Weddings atop snow-capped mountains are a favorite of mine, so send me your budget and your white wedding vision, and I will show you how to make it so in the Poconos.
The Wedding Warrior
[wpv-post-body view_template="wedding-warrior-cta"]