The season of new beginnings—Spring—is celebrated as the commencement of the "Wedding Season". What better way to being married life than with a rebirth of the world around us. Couples have chosen springtime to celebrate more often than the warmer days of summer. They choose it over the falling of leaves, and the coming of snow. The whispering air smells of sweet blossoms and mossy woods, and if these aren't enough reasons to choose Spring as your Wedding Season here are a few more . . .
The sky's the limit . . .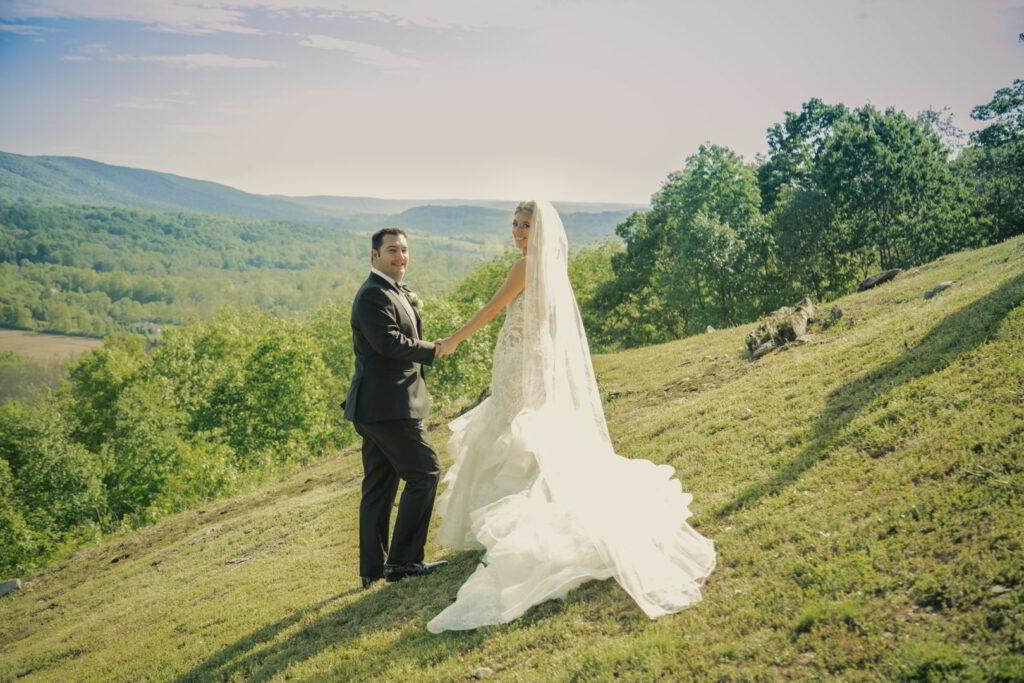 The mountain views stretch for miles as the foliage refreshes.
The skies are clear, the weather is moderate, and the smells of spring are aphrodisiacal.
Stroudsmoor in Bloom . . .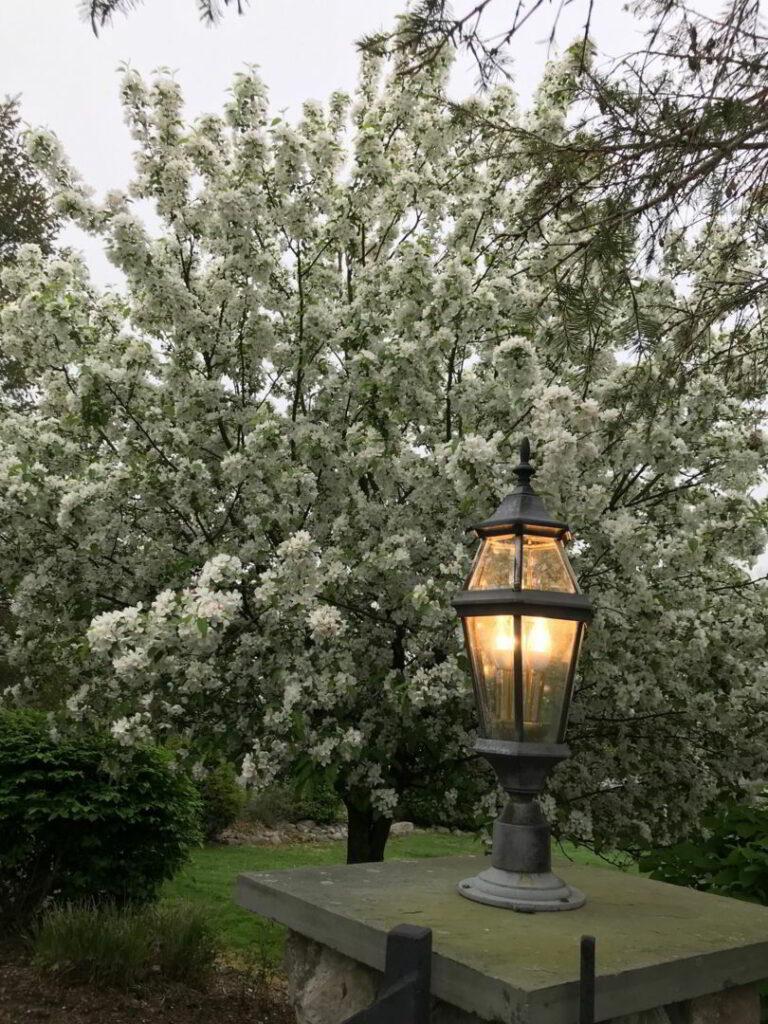 Wedding Venues with flowering trees add to your wedding décor for free!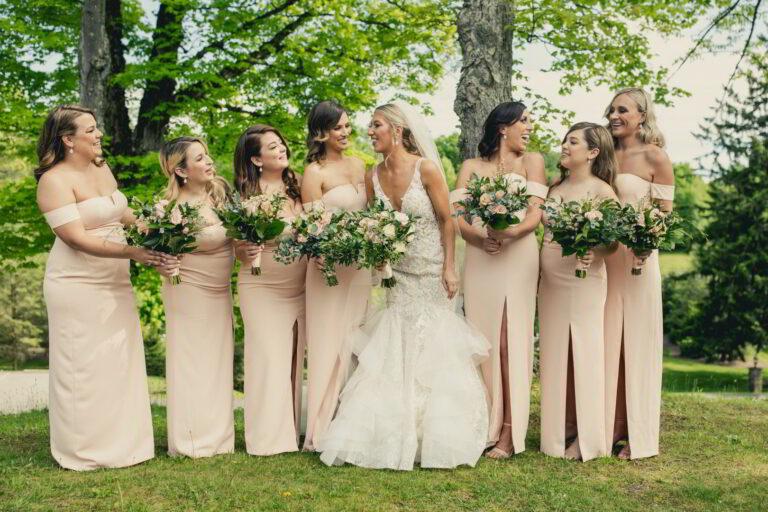 Spring screams "Blushing Bride" accented by her Maids Dresses and Bouquets.
The height of spring . . .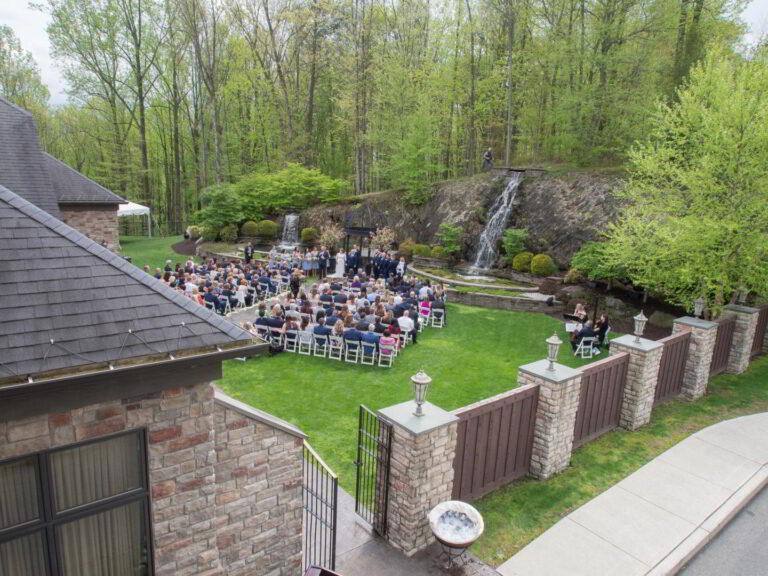 The New Green of the trees, the sweet smell of blossoms, the panoramic views and running water make Spring a reason to Celebrate!
New life, new love, new partner . . .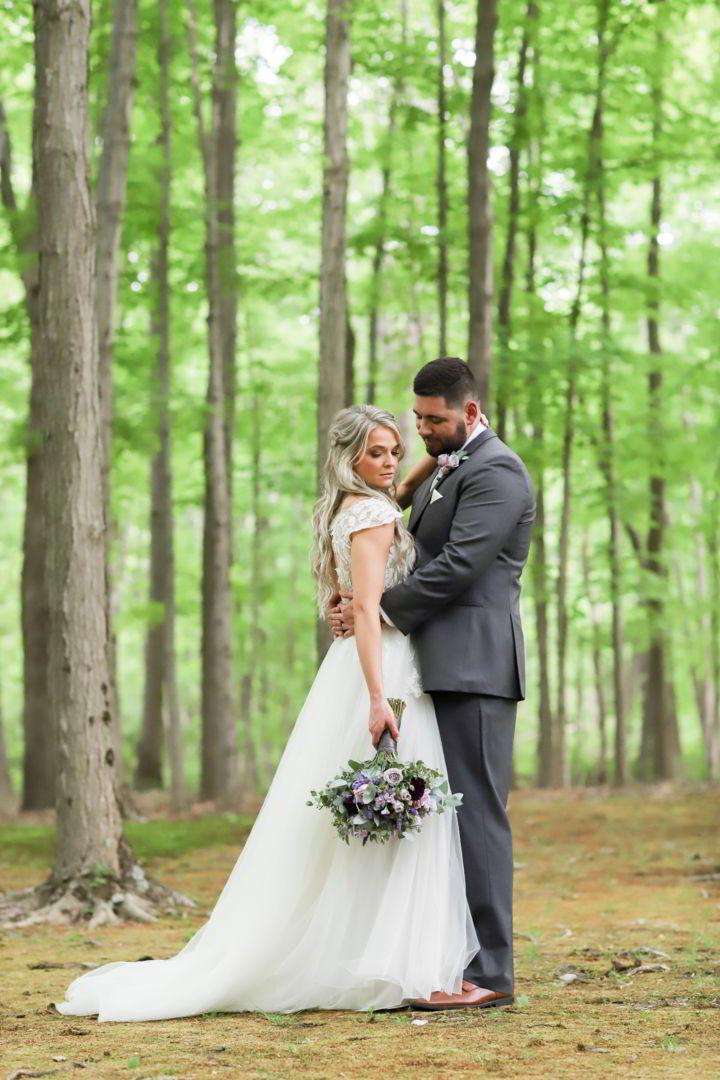 The forest comes alive, and the circle of life begins again . . .
There is more to spring than you know . . . Look for more reasons to call spring your "Wedding Season" in future articles.
If you would like to celebrate your wedding in the spring, call the Stroudsmoor event office at (570) 421-6431 ext. 424