You may think that you need to know your flowers from Artemisia to Zinnia when picking posies for your wedding day, but you don't. Knowing the difference between Dahlias and Delphinium is not as important as knowing the dollars you can spend for wedding décor. 
Dollars to Daisies, hands-down knowing your budget is the best way to pick posies for your wedding day. Many couples start their wedding search for the venue with a vision of how their décor preferences will look in the space. Flowers, drapery, linens, even table structure are all part of creating this vision, and must be included in the overall wedding budget.
This wedding was featured on TLC – The Big Day. The budget was 5 digits and included every area of the venue – even the ladies room was enhanced . . .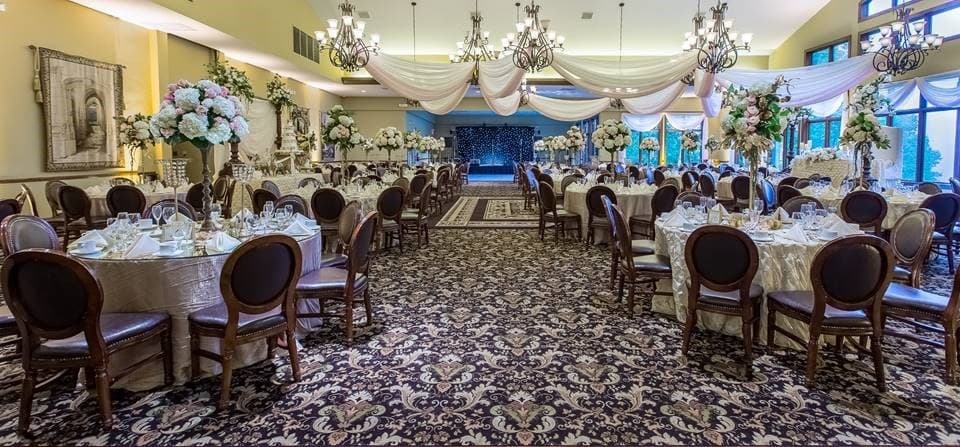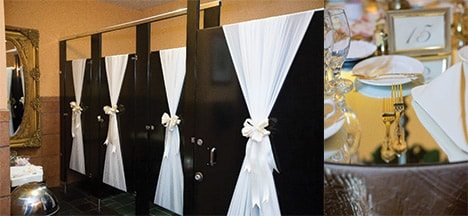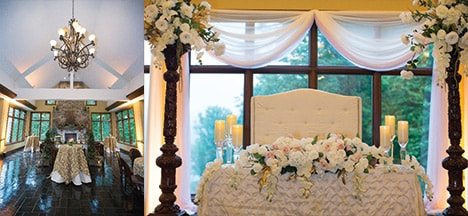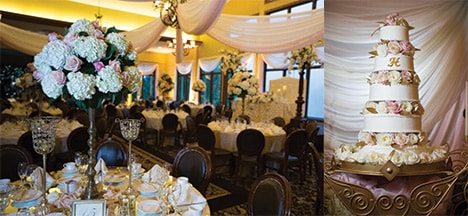 The first step in setting a décor budget is to understand the elements that will determine the number of dollars needed.  Here are the top three elements to consider when budget planning:
Number of guests attending
Number of bridal party members
Number of parents, grandparents and godparents (VIP guests)
Once you have established these numbers, you should factor in the following:
Venue capabilities – does the venue offer a floral and décor team to assist in staying within budget?
Venue standard décor – does the venue offer seasonal décor elements to enhance your day without cost?
Venue ceremony site – does the venue provide an appropriate altar for the wedding ceremony at no cost? Remember, if getting married in a location other than the reception venue, you need to consider dollars for the decorating the second location.
Season will also impact the budget. Selecting flowers out-of-season will eat up more of the budget than choosing those posies that are in-season on your wedding day. A strong floral designer will be able to show you how to get the look you desire using in-season vs. out-of-season flora. For example: An April bride asked Stroudsmoor's lead floral designer to get her the look of peony (blooms seasonally in June/July) for her spring wedding. The answer from the designer was the always-available, ever-beautiful Cabbage Rose. While the fragrance of the two flowers is clearly different, the look is almost identical . . .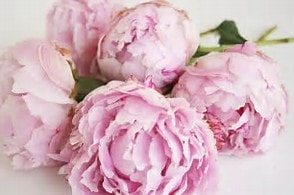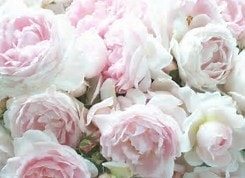 All of the above (and possibly more based on your vision) must be considered when determining the number of dollars you will spend on flowers and other décor elements to create your wedding vision.
The best advice I can offer is find a venue that offers a team of designers/decorators to keep you in budget, includes seasonal elements to enhance your day at no cost, and creates ceremony sites that need no dollars to provide a beautiful backdrop for your wedding altar . . .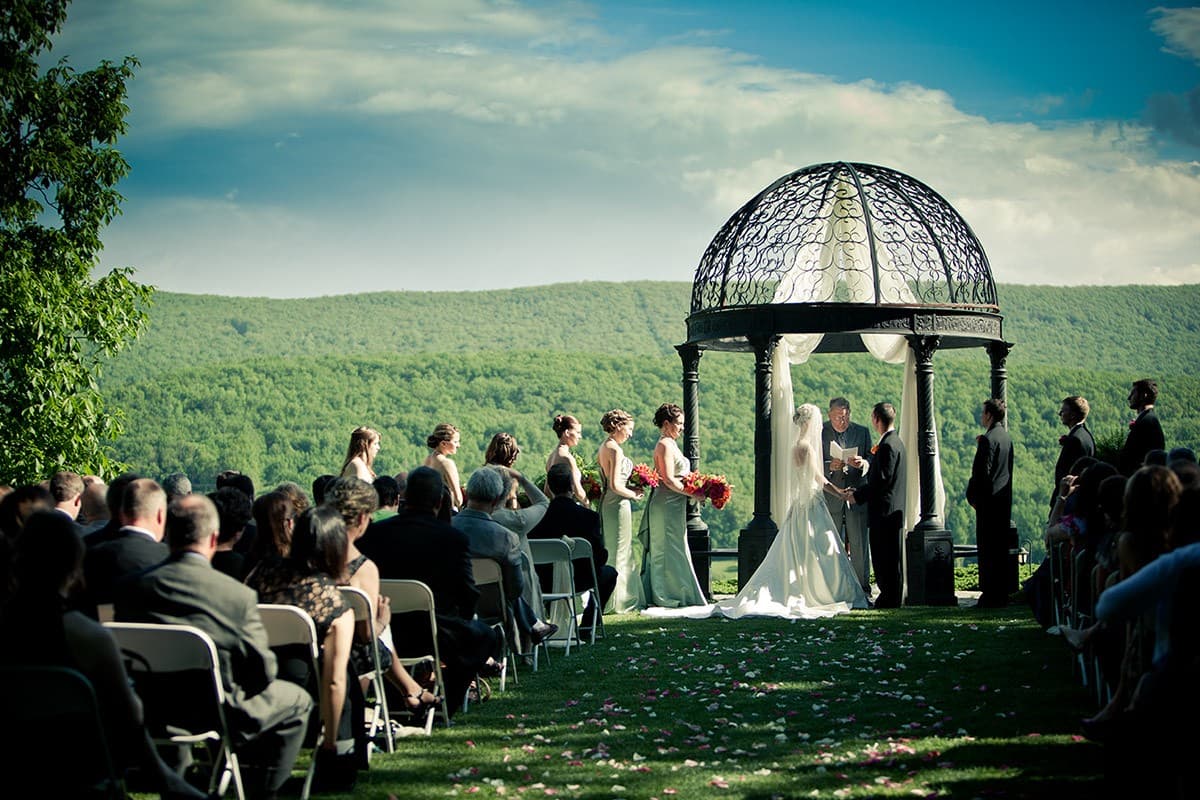 More of picking posies from the Wedding Warrior and her favorite designers in articles to come . . .
[wpv-post-body view_template="wedding-warrior-cta"]