Goooooooood morning Wedding Couples! Hope you are dug or digging out of the recent Winter storms. These snow events took us by surprise but made for a beautiful view for the many wonderful couples that attended the (not-so) Spring Wedding Sampling Event at Stroudsmoor. If you weren't there, here is what you missed . . .
A BEER sampling from a craft beer station in a canoe . . . great fun for the outdoorsman in your groom or a nature loving bride.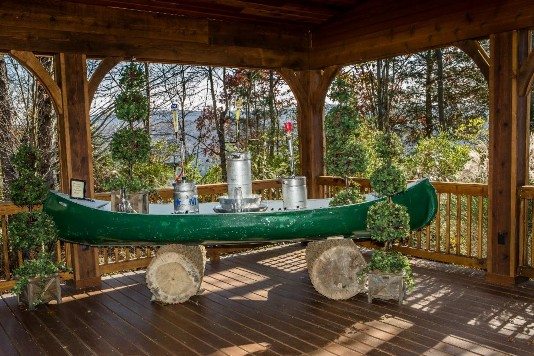 More COOKIES than you could count! Cookie favors, cookies and milk station, cookies by the pound, even cookie place cards. One for each couple who attended the event . . .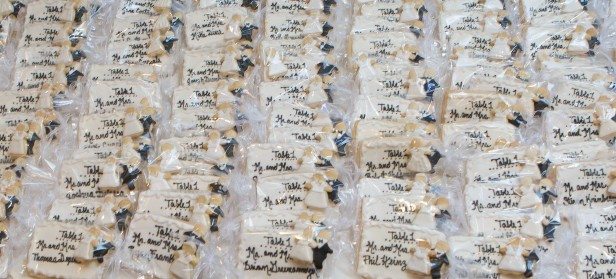 Not to mention tasting 15 flavors of masterfully created wedding CAKES . . .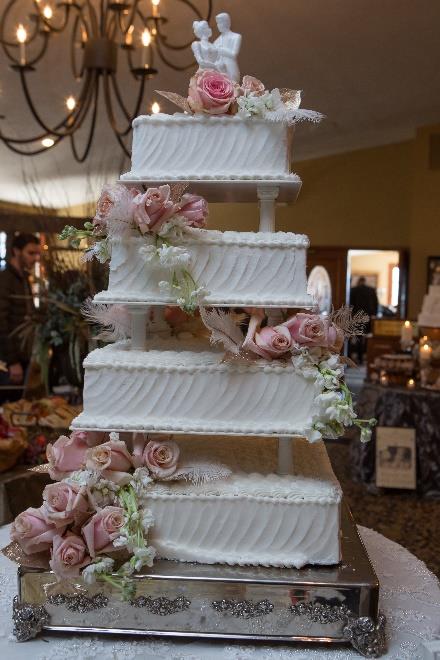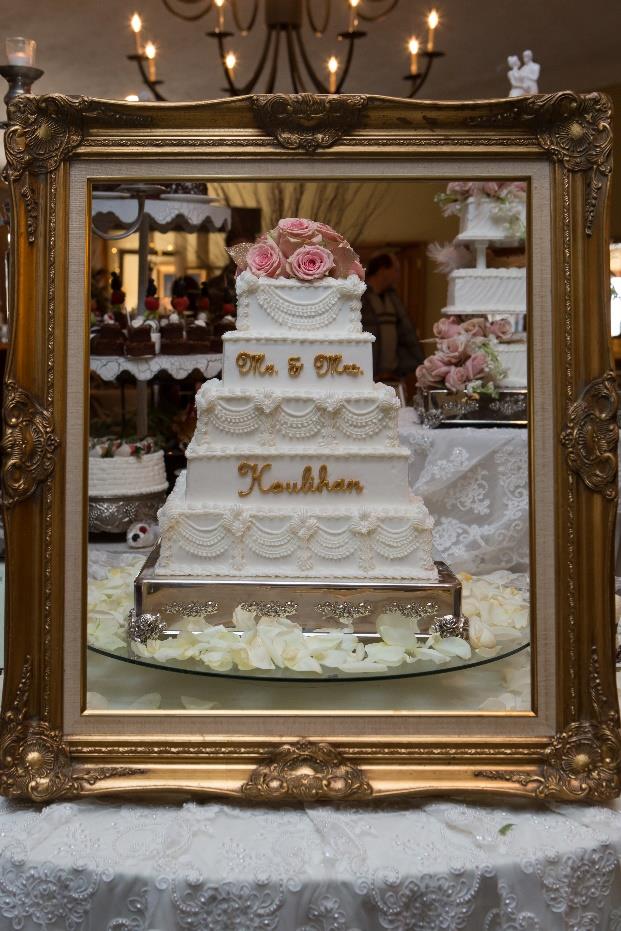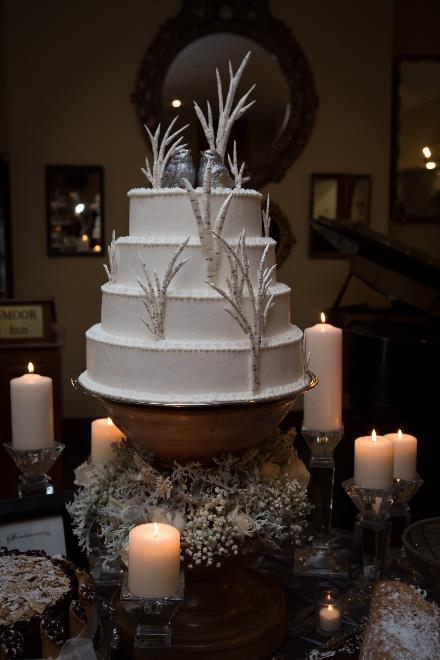 DONUTS and cider station for the perfect Fall themed wedding . . .
Eating fabulous FOOD . . .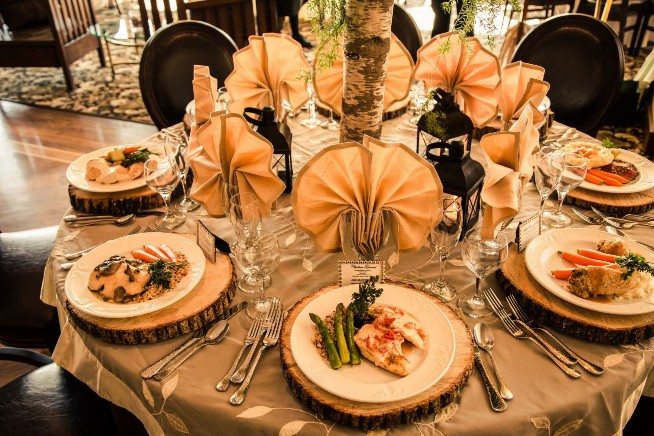 Great Hors d'oeuvres and a featured station with eight types of Hummus . . .
I spent most of the day jumping from building to building speaking with many happy couples about their wedding visions. I would be delighted to learn more about yours . . .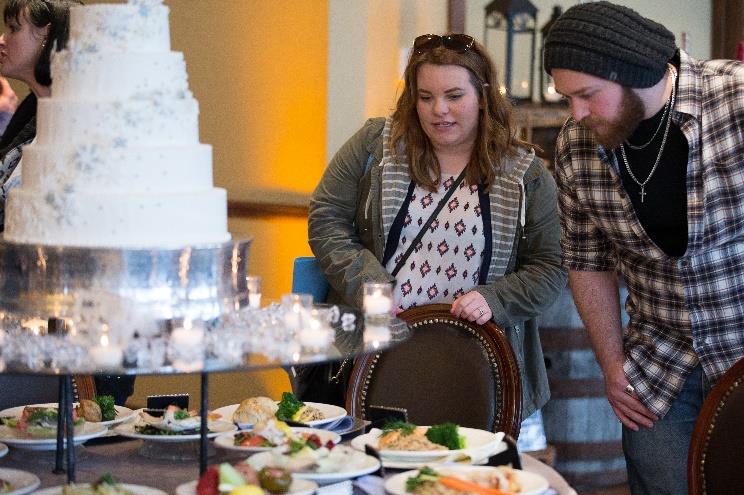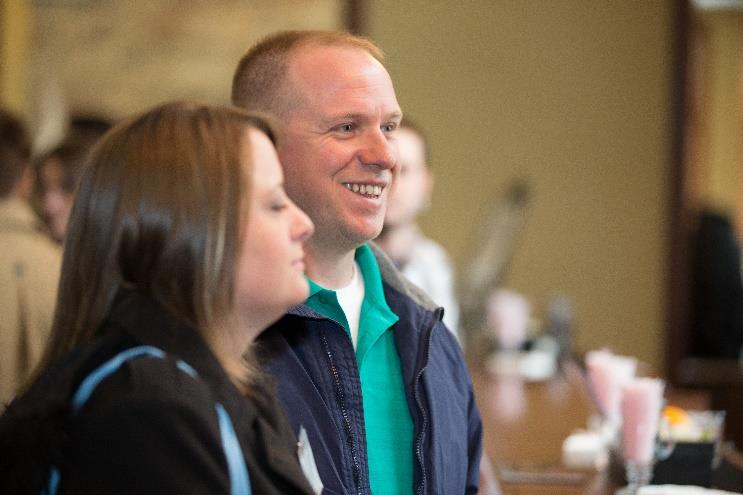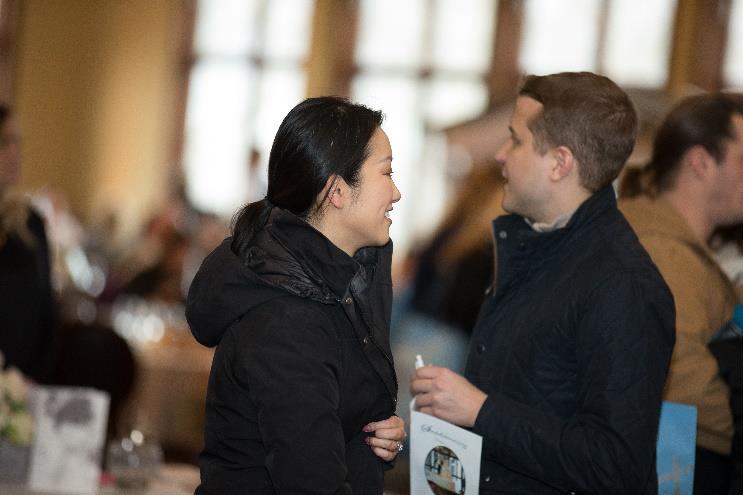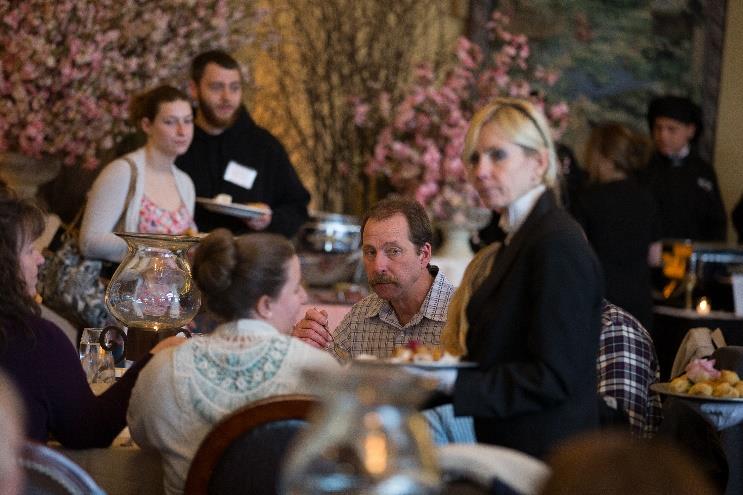 The kind and loving manner in which they spoke of their Stroudsmoor experience brought back memories of my 35-year career in event planning. A shout out to all the couples that I have had the honor of working with through the years . . .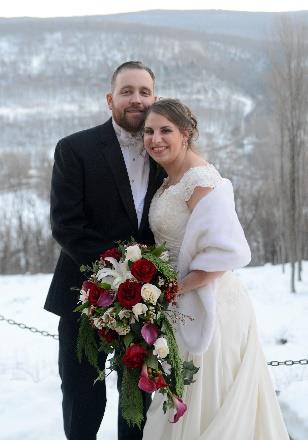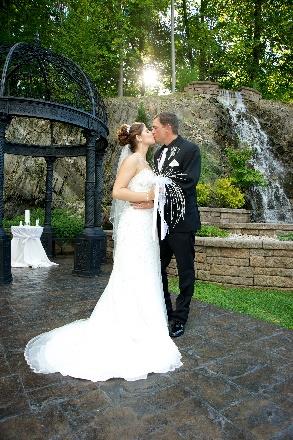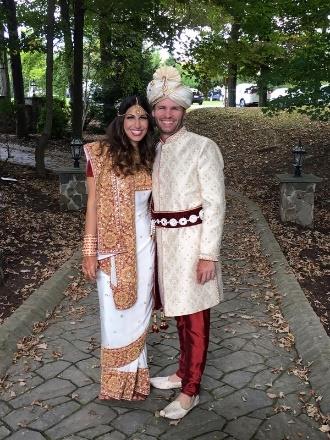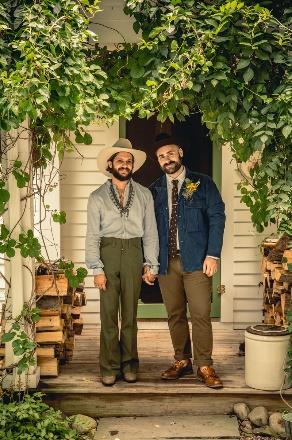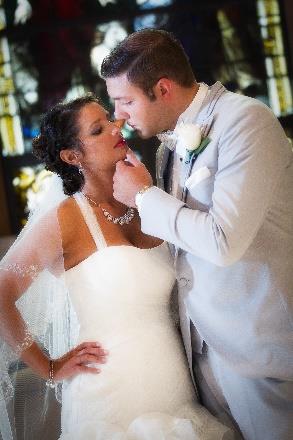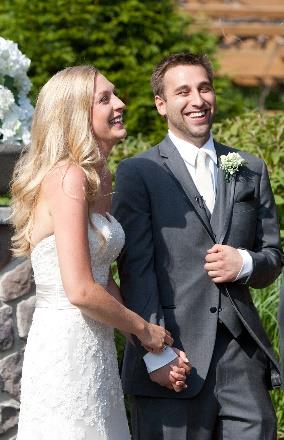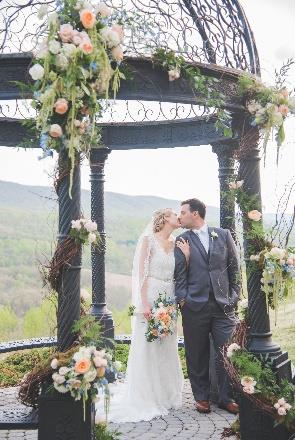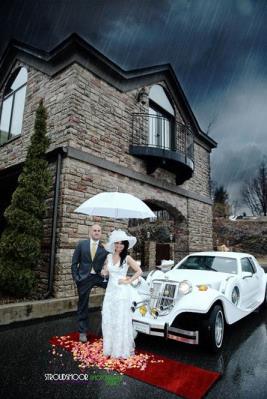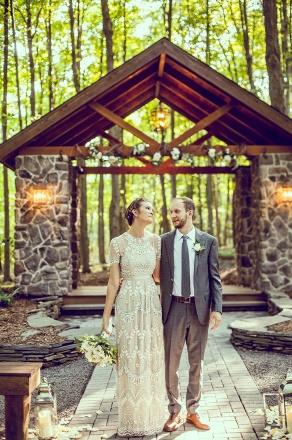 Proudly there are so many, many more that I have been blessed to know . . . Thank you for sharing your day with me!
There were Kings and Queens for a day . . .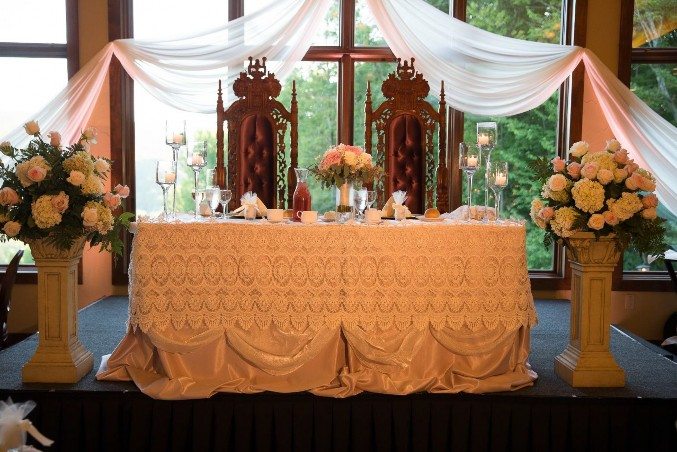 ROSES everywhere . . .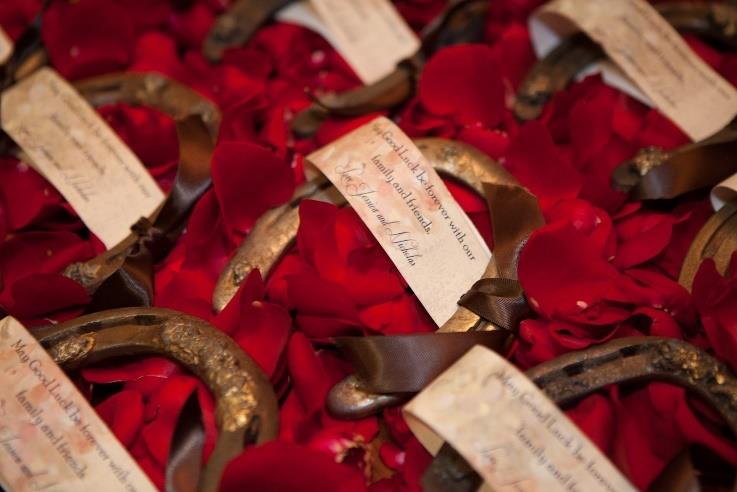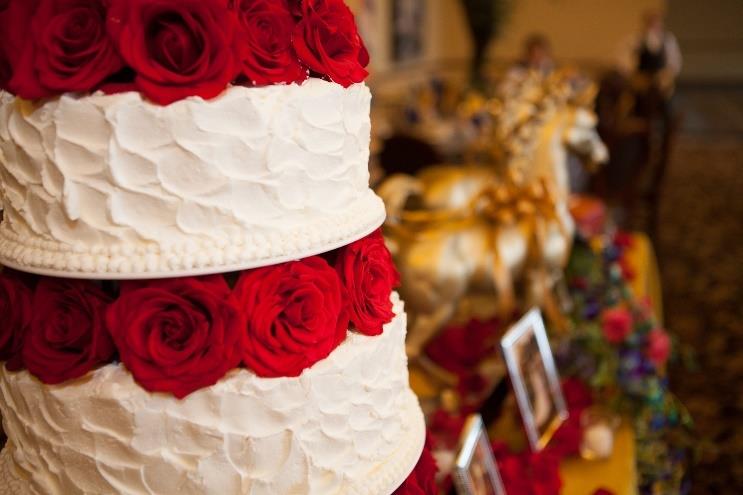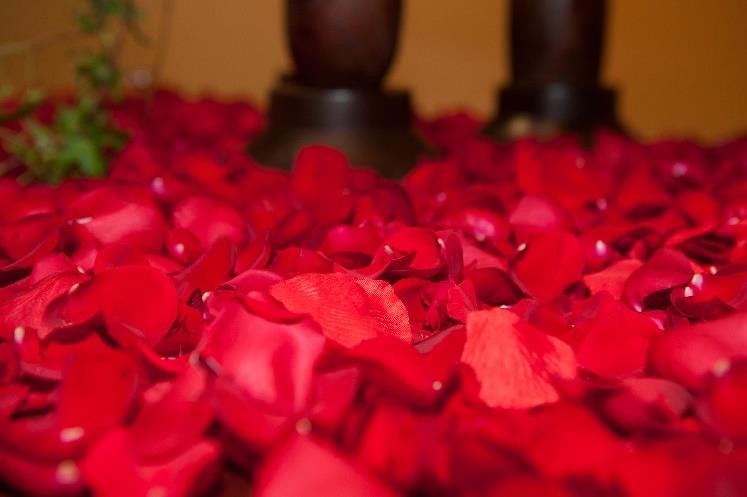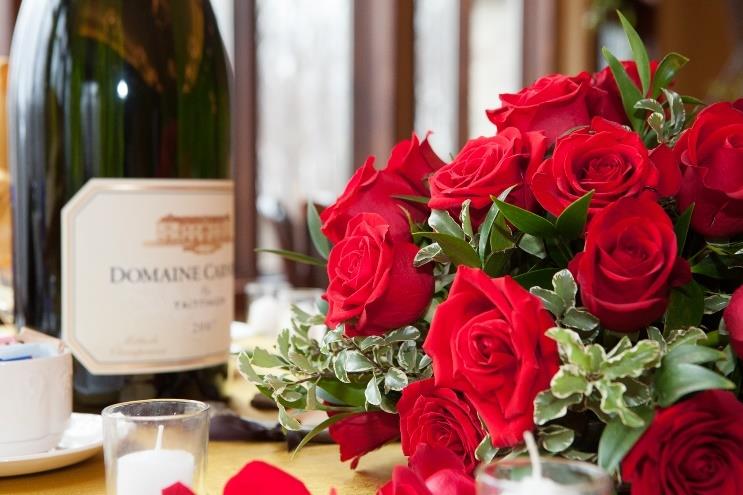 SARNO AND SON, and Bridals by SANDRA provided beautiful wedding ensembles . . .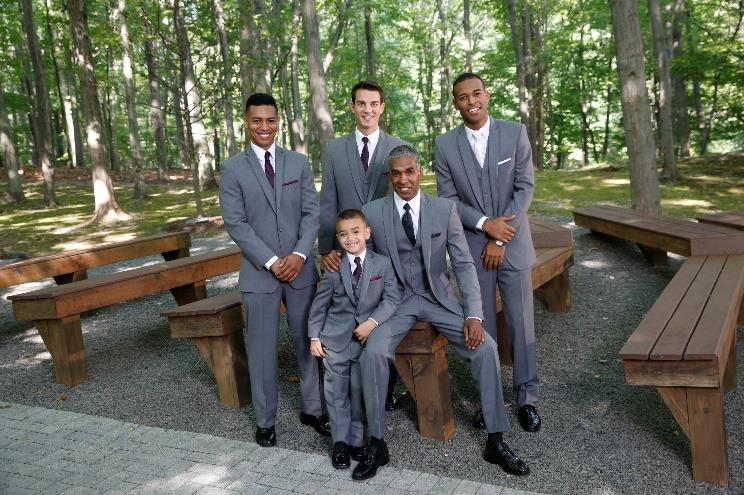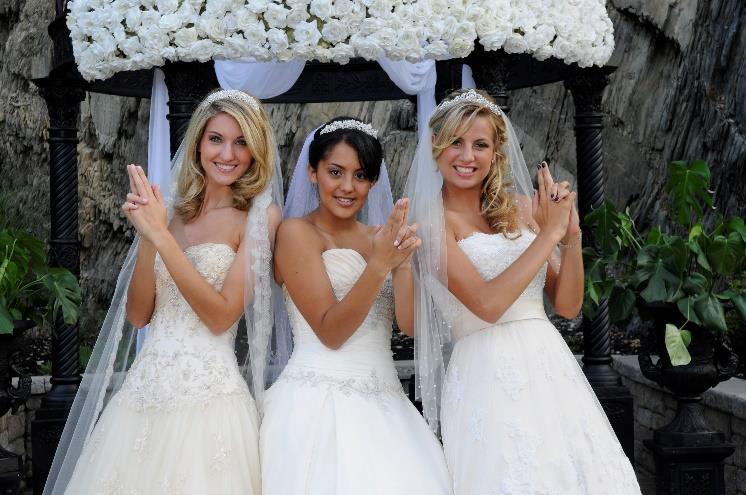 And, time and time again, under the guidance of their Stroudsmoor Event Planner, couples were able to find their vendors from the preferred WEDDING Professionals at the sampling event . . .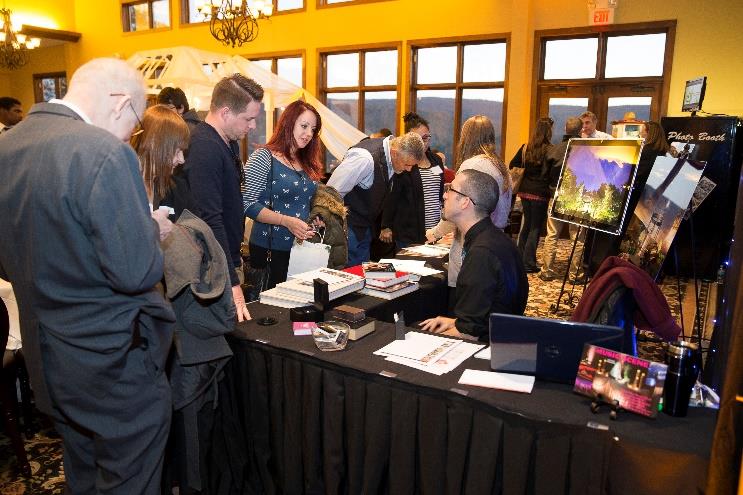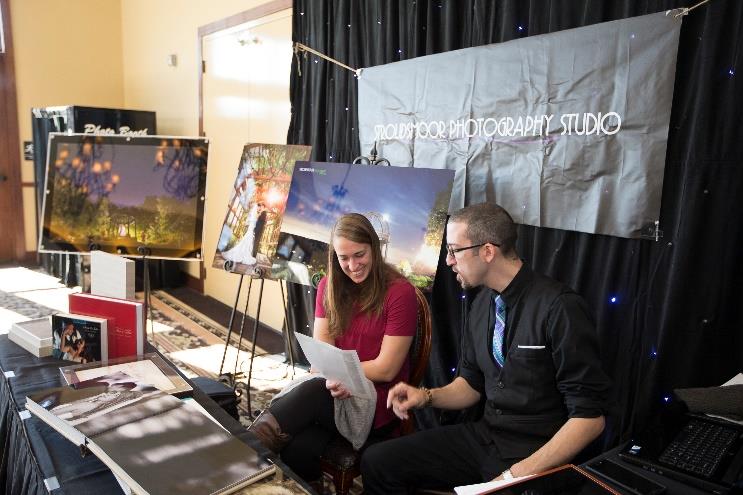 The day was filled with questions and answers, tasting and touching, food and flowers, lights and action . . . and the XYZ of how to plan your wedding. This WW would be happy to share the ABC of wedding planning with you.