No two couples are alike . . . especially when it comes to wedding entertainment.
What defines your wedding? Is it the gown or tux you wear? Is it the words you utter at the ceremony, Is it the flowers that crown the day or the food and beverage you serve your guests? It is all of the above and so much more, but entertainment is KEY when it comes to making wedding memories. The moments you spend on the dance floor will truly become a last memory of the wedding day. So, don't give your wedding entertainment to the lowest bidder! My advice is interview, interact and identify the best band or DJ for your personalities. One who will reflect your character and entice your guests to say "Best Wedding Ever!" Allow me to introduce you to one of the best in the business of entertaining – DJ Frankie Carll . . .
Thank you WW, at Frankie Carll we pair with many terrific couples every year. Each one unique in their own way. In fact, that's what makes the wedding industry so exciting. We love the opportunity to help craft memorable evenings for couples – helping them find ways to make their weddings stand out from all the rest. The good news is there are many ways to accomplish this, and for couples out there stressing about it, we are here to tell you it is much easier than you think!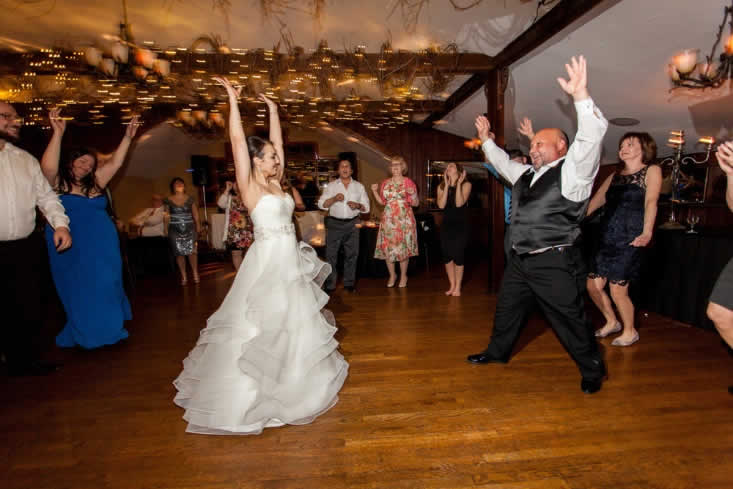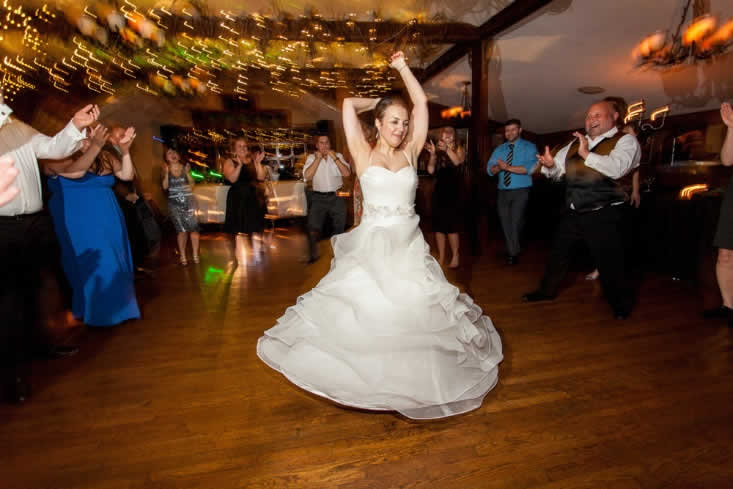 Want to make your wedding day stand out from everyone else's? Choose a great venue! For our money, an event venue is the best bet in guaranteeing yourself a great day. (Note from WW: an event venue is one that provides the support of an entire team of wedding professionals to assist with all aspects of wedding planning. It goes beyond catering space and provides couples with event production, including the selection of the finest vendors.) Many catering halls try to find a balance of gorgeous scenery and good food, but cannot provide both along with the comforts and ease that are provided by an event venue. We find that Stroudsmoor weddings accomplish this with their picturesque ceremony sites, award-winning cuisine and their team of dedicated event professionals. Each venue at the Inn has a unique ceremony site to go along with an elegant reception hall. Couples who go this direction always find themselves happy, and their guests comment about how great the location is!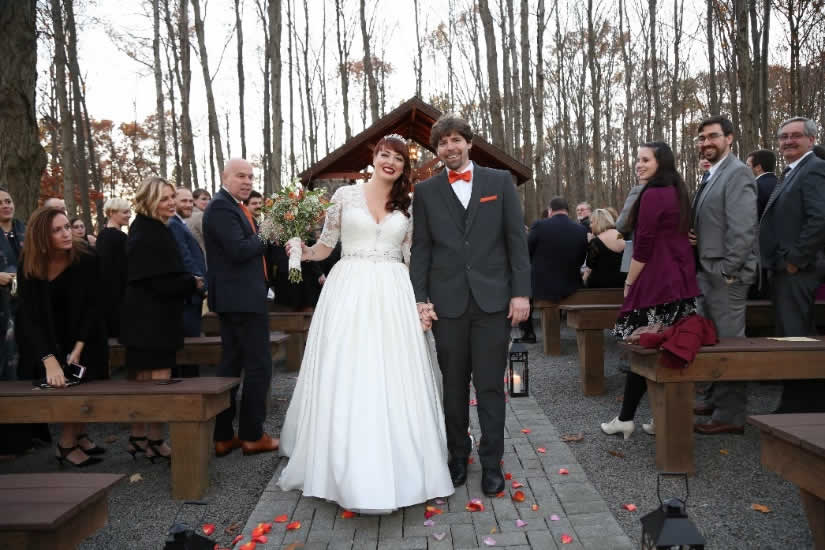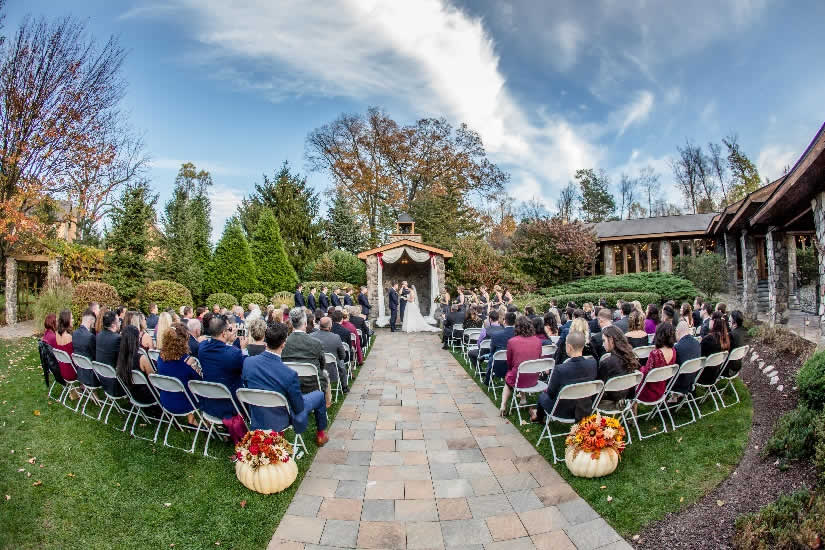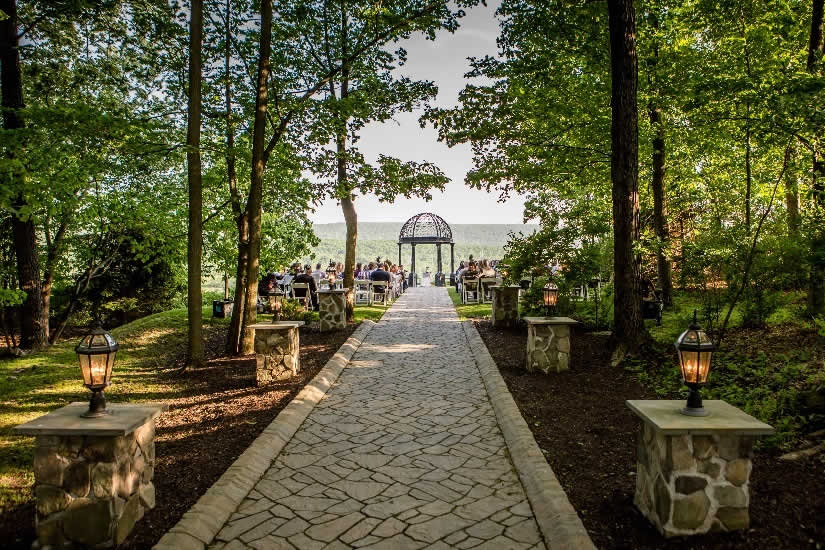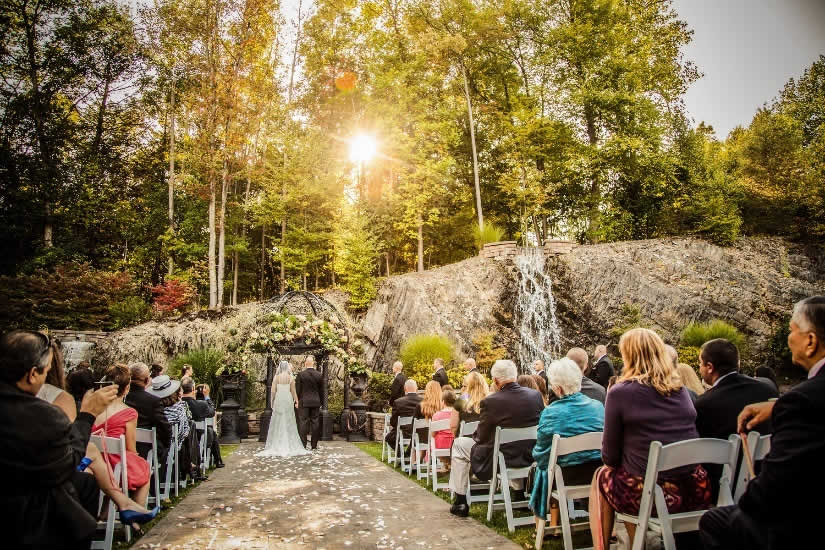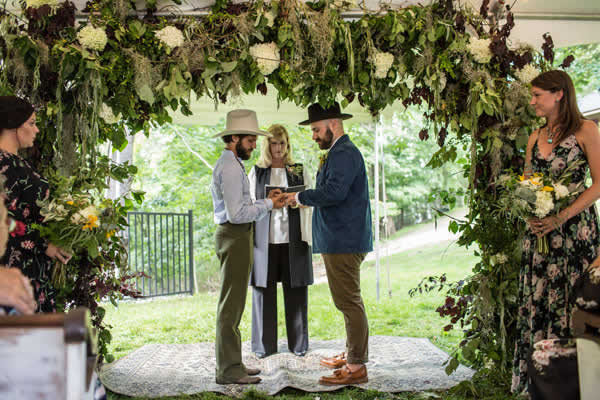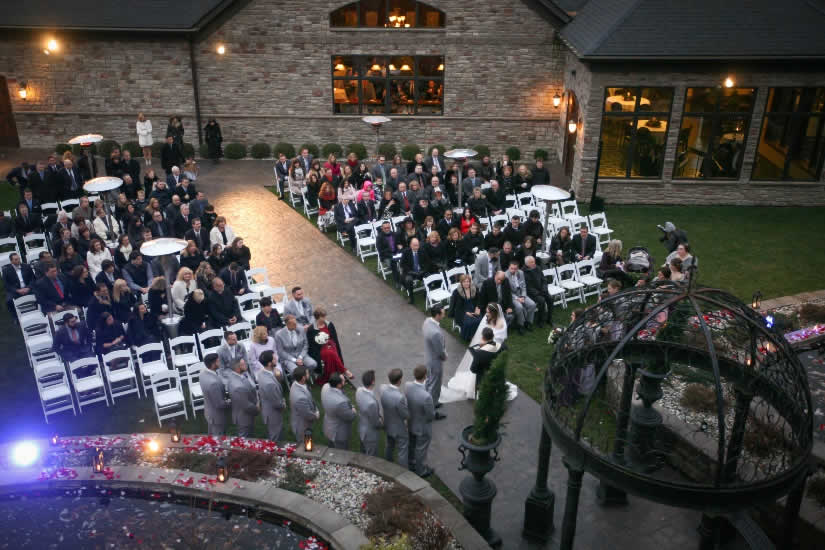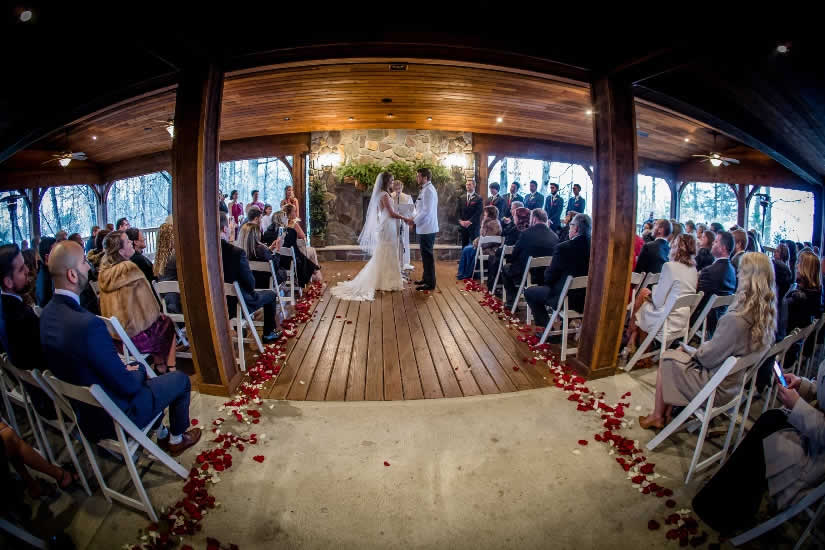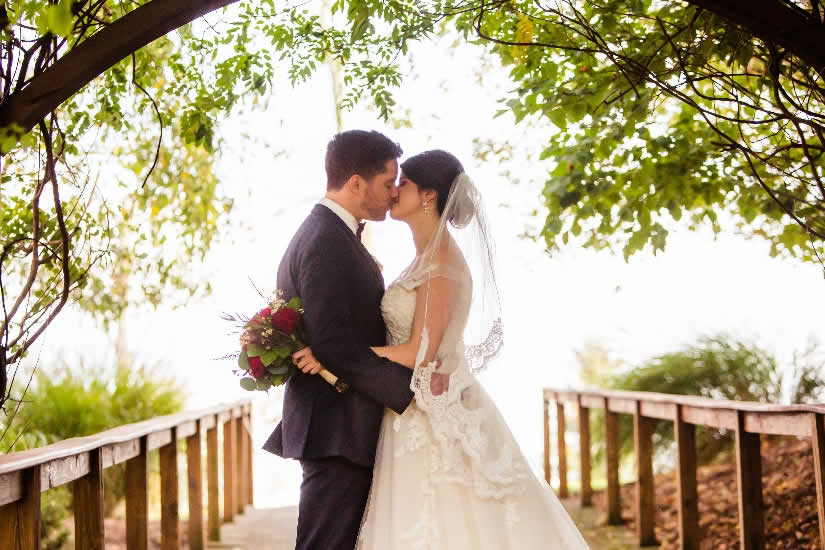 Many couples share a common goal for their wedding. We hear it all the time, "I want my guests to have fun! I want everyone to talk about what a great time they had." What's the easiest way to do this? Hire great entertainment. Music will be playing throughout your entire wedding. That alone makes entertainment one of the most important choices you will make! A talented MC will captain the evening for you, mix the perfect music for your crowd, and leave you with a night to remember. We are so fortunate at Frankie Carll Productions to hear comments like "Our guests are still talking about how much fun they had!" all the time. A true entertainment company always strives to accomplish this goal for you, and we are no exception. We have loved all the couples we've celebrated with, and have shared great memories with great people.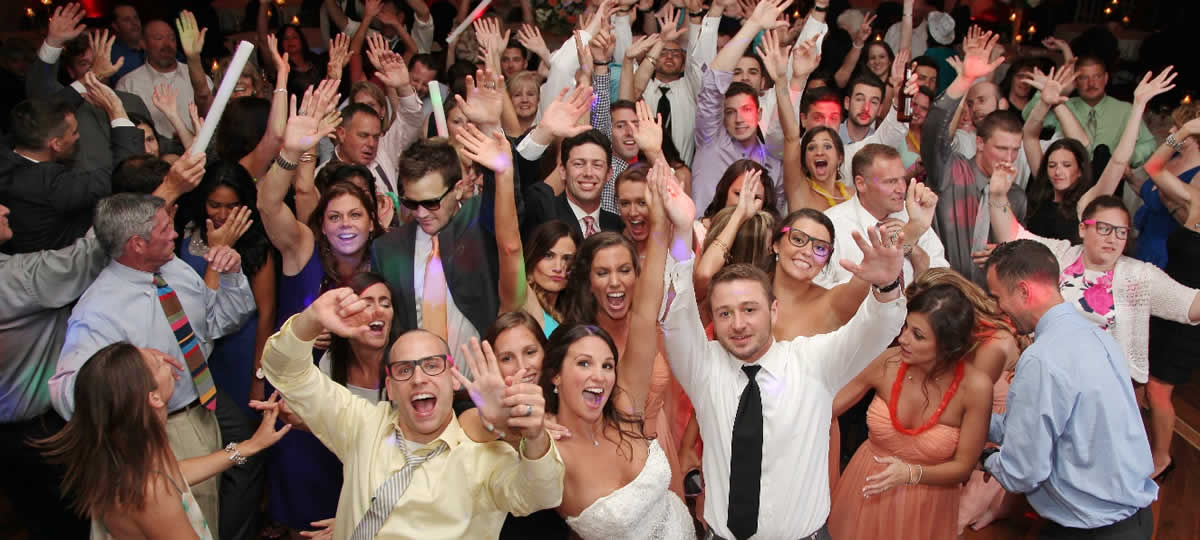 Maybe choosing an exceptional venue and entertainment to match were obvious ways to make your wedding unique. We apologize, but this final thought may help you realize how simple it is to make your big day stand out. Three seasons dominate wedding dates, Spring, Summer, and Fall. Fall is the biggest of them all! Be different … choose WINTER! (Note from WW:  Good advice from Frankie! Not only are the photos amazing, but 'tis the season to be jolly and same MONEY!)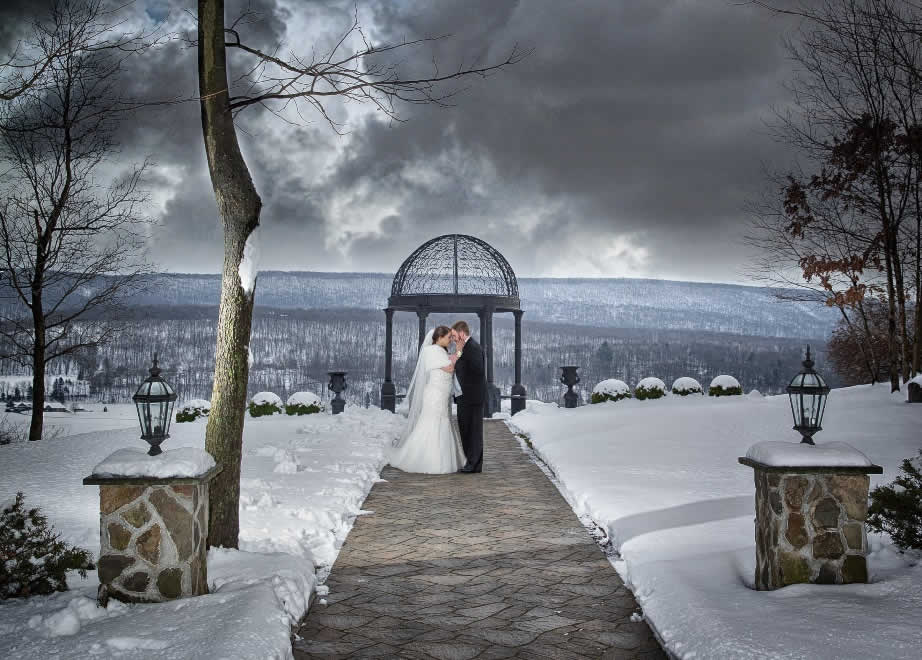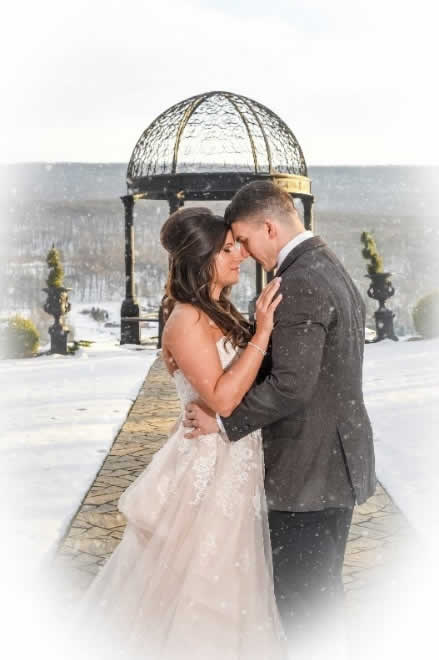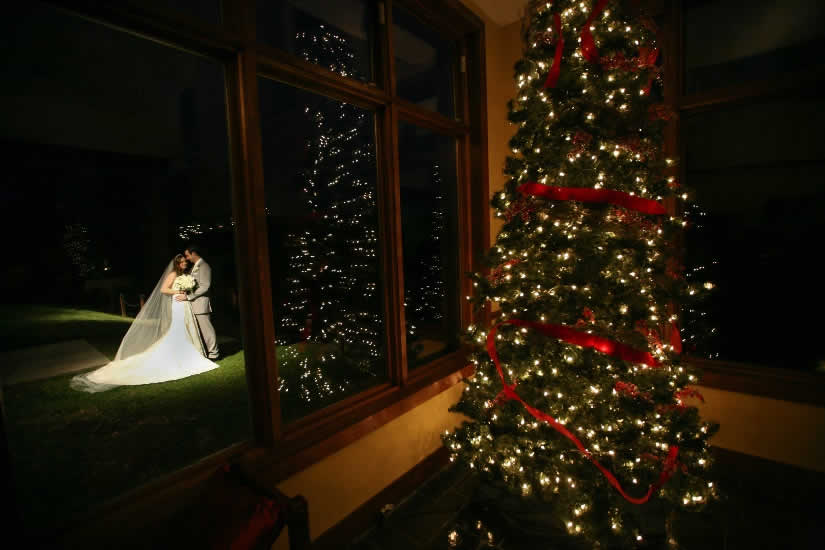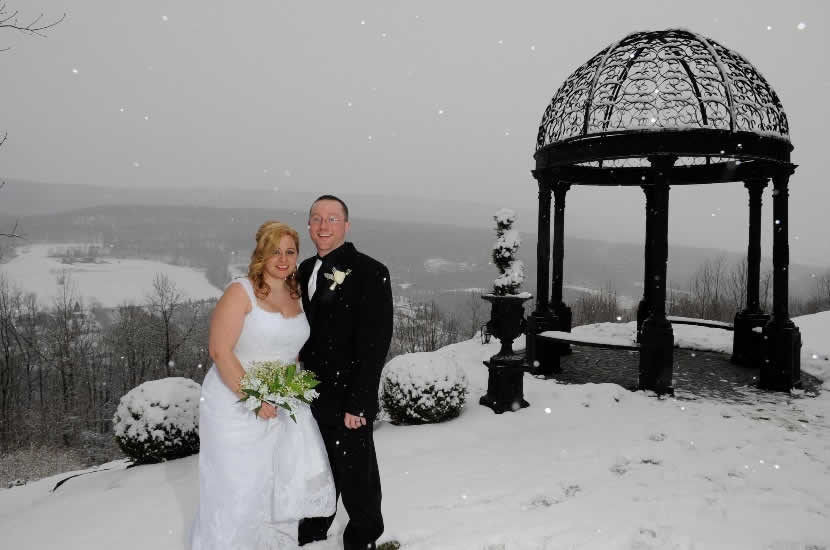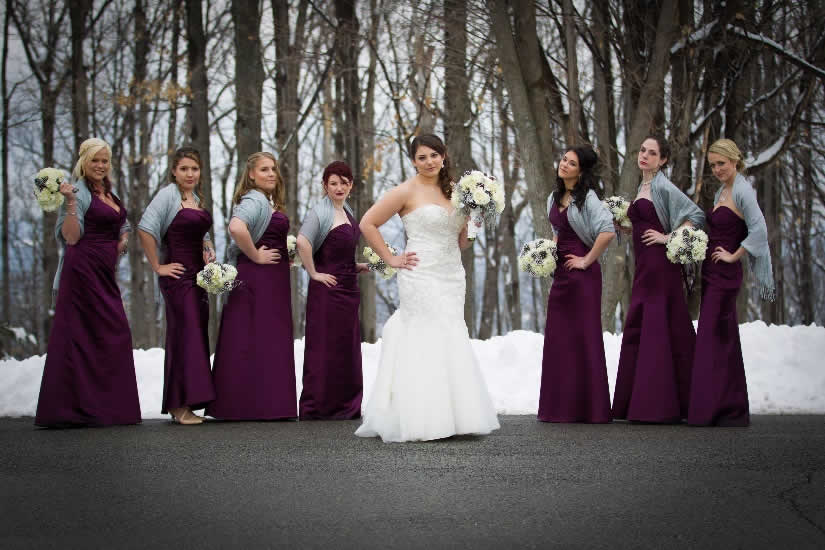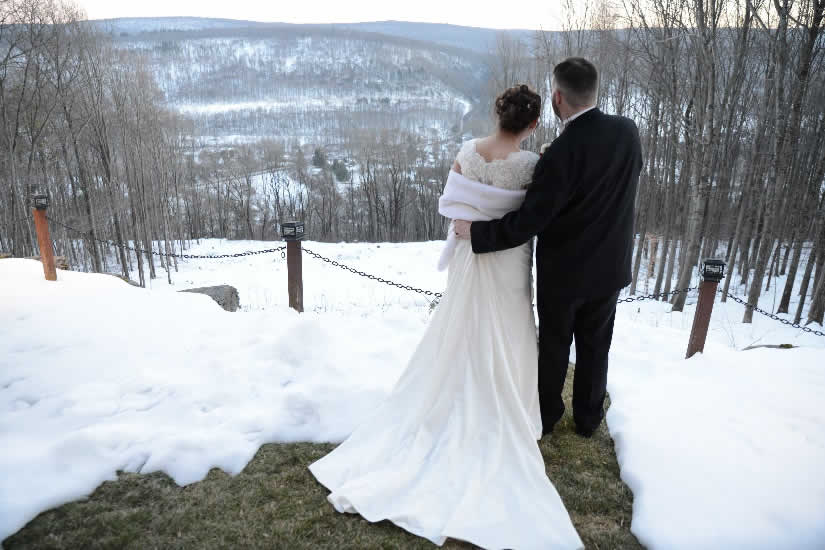 (Note from WW: Have a look at why WINTER WEDDINGS are wonderful . . . https://www.stroudsmoorweddings.com/winter-weddings/
The planning and detailing of weddings is certainly time consuming and stressful, and some couples do not get overly involved with this process. Whether they do or do not, it is the smiling faces of our newlyweds that keeps us in the business!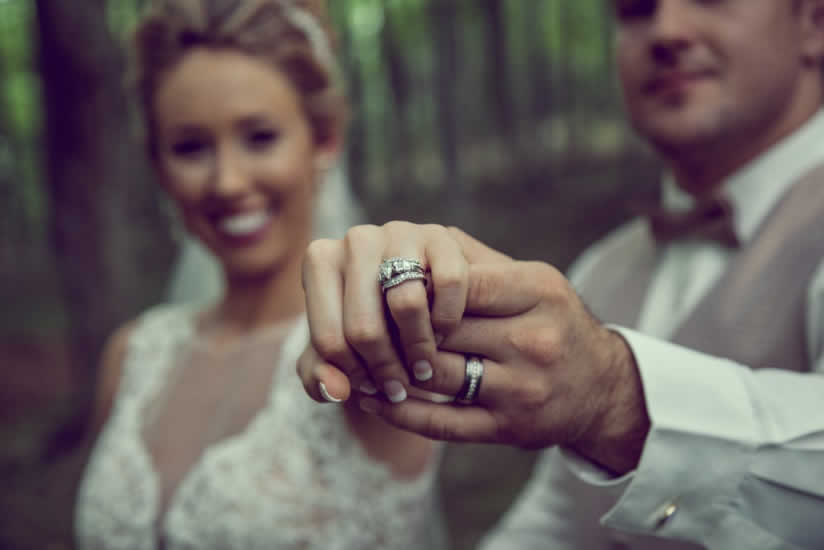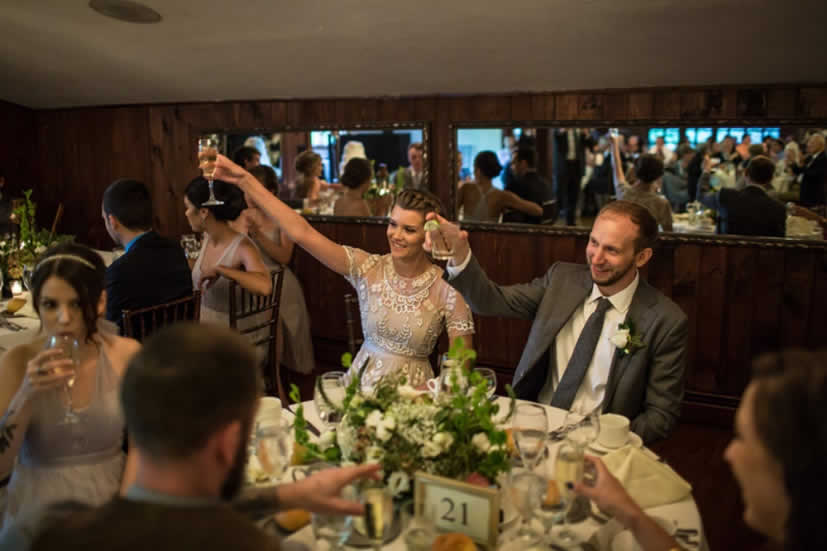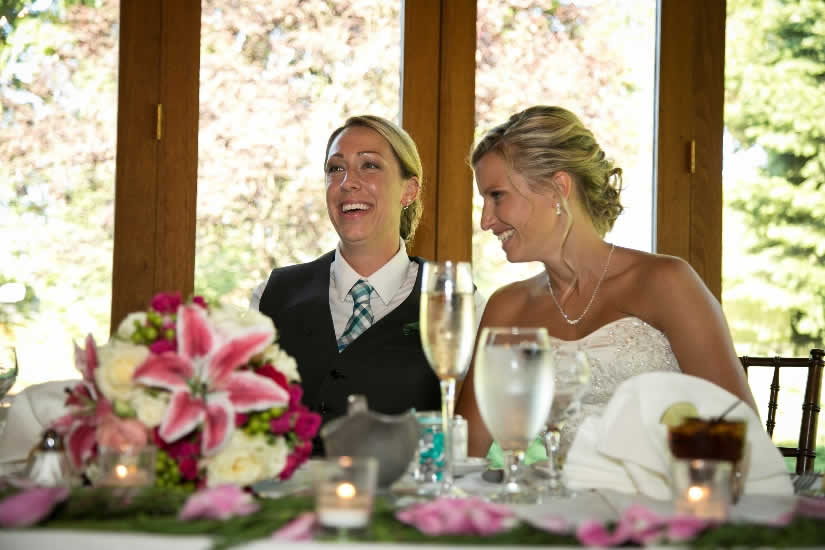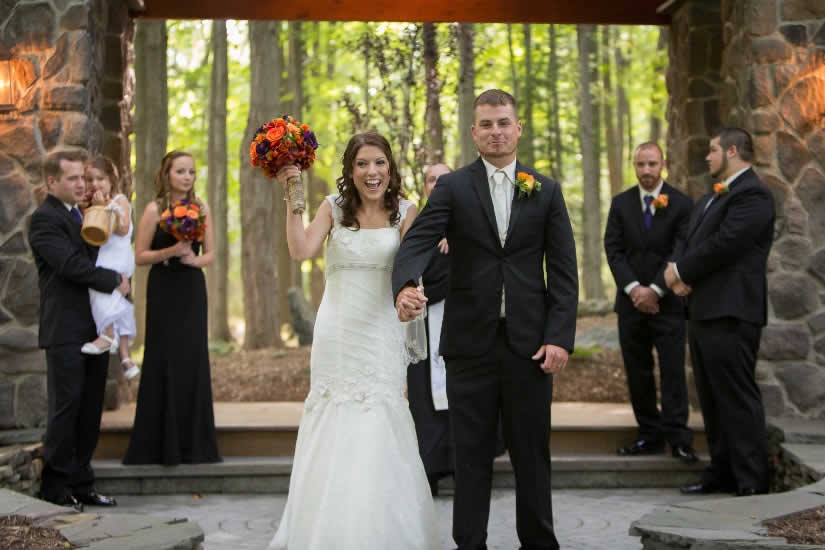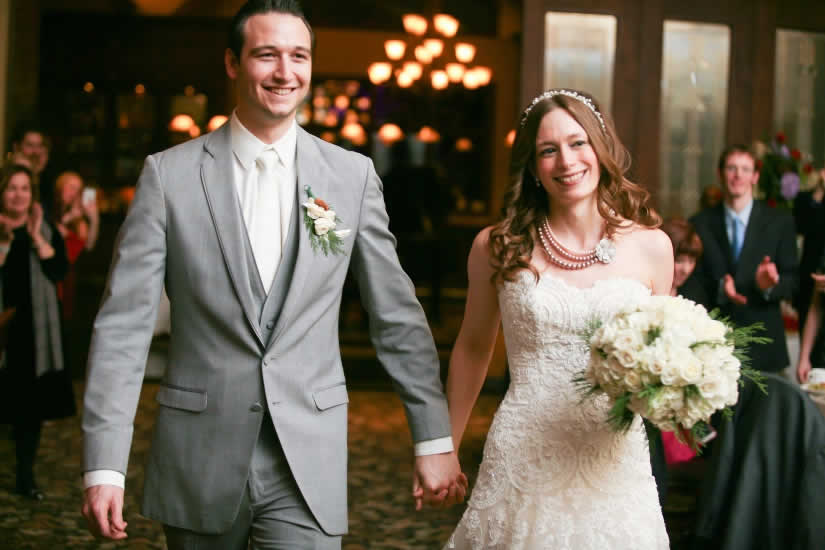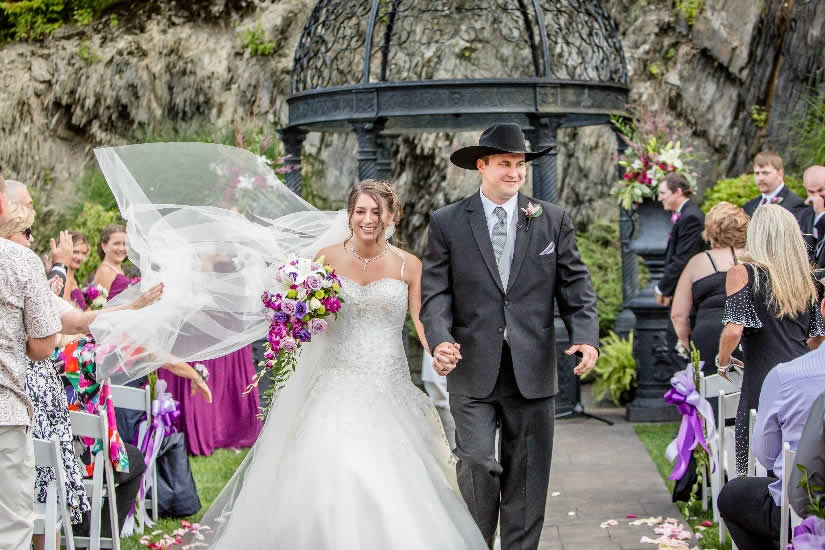 Take it from us, after working with so many couples, they find themselves happiest when they choose a stunning event venue and pair it with stellar entertainment. As some people say, "All you need is good food, and good music." The Stroudsmoor Country Inn offers dedicated event venues to suit the style and needs of their clients, combined with a fantastic staff who make the planning process easy, and the wedding day everything you have dreamed of. Here at Frankie Carll Productions, we have worked with the Stroudsmoor Country Inn many times. We always find them to be the utmost professionals, who pride themselves on doing a great job. Every couple we work with is happy to have entrusted their special day to one of the top wedding resorts in the Poconos.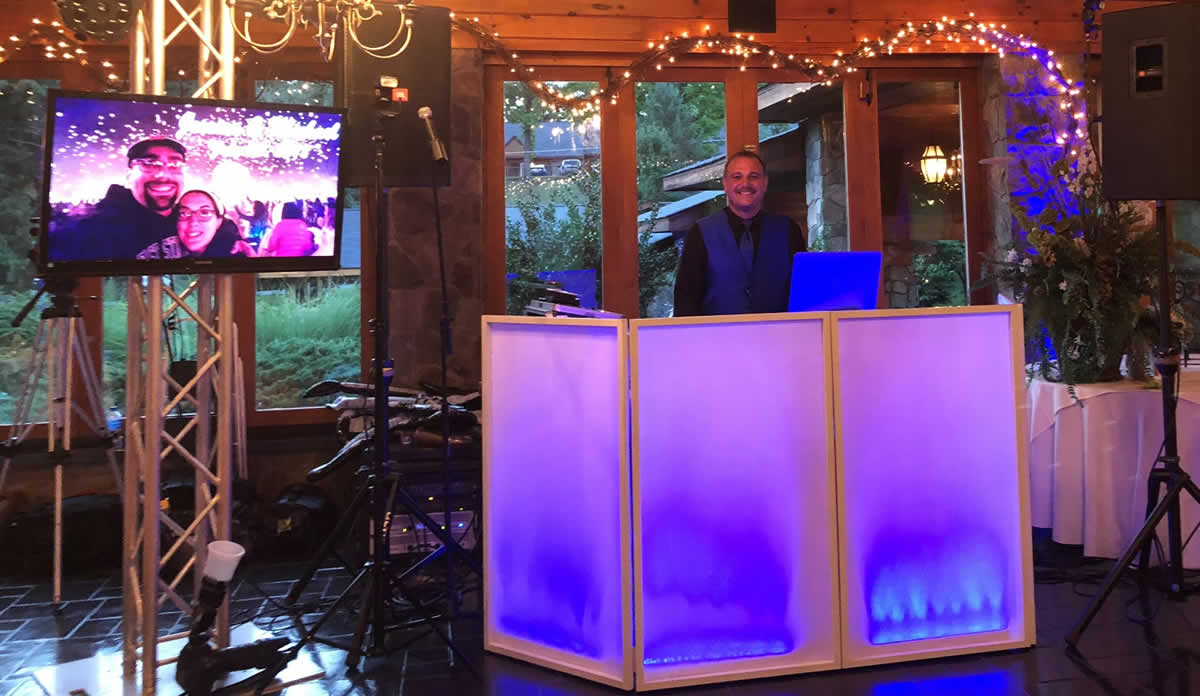 At Frankie Carll Productions, we are happy to be a well-reviewed company and have been a part of thousands of events just like the one you are planning. With many great dates available for 2018 and 2019, give us a call and let us know how we can be a part of your special day!
(Note from WW: It has been an honor and a pleasure to work with Frankie and his associates through many years of wedding planning. Take my advice and take his advice . . . Great Food and Entertainment make the #bestdayever! For more information on Frankie Carll Productions visit www.frankiecarll.com – he is top of the charts with me!)